On the subject of food, a subject which is very close to my heart, because I like food, as the size of my stomach can bear testament, today a quick entry about cheese.
Italy has an enormous variety of cheeses. You've got the famous Parmesan, ricotta and marscapone cheeses, which just about everyone knows about, then there are the regional variations.
Cheese Stones
I remember a few years back wandering around a small Italian town, can't remember the name, but it was near Monte Rosa in the north of the country, and coming across these small round lumps of what I was told was a form of cheese. I shall never forget these lumps, they were about the size of a small stone, ovalish and as hard as stone. Needless to say curiosity got the better of me and I purchased a couple of these cheesy stones.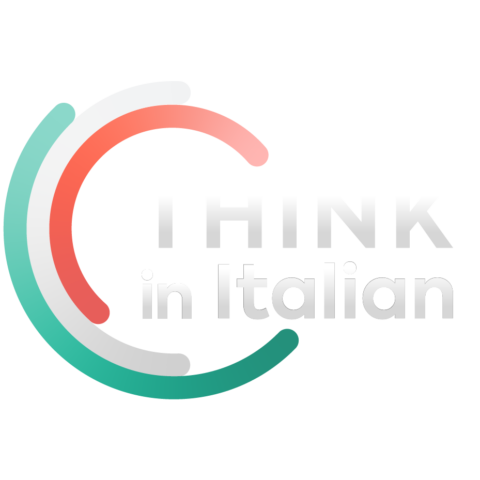 Stop reading, start speaking
Stop translating in your head and start speaking Italian for real with the only audio course that prompt you to speak.
Later, back at the mountain hut where I was staying with some friends, I attempted to try some of this food. Now, slicing it was impossible, seeing as it was very hard, so I resorted to hitting it in the hope of breaking it into edible fragments. I succeeded in this endeavour and popped one of these fragments into my mouth. With a little pressure it was possible to chew the stuff and obtain an idea of its flavour, which was unusual. It tasted like cheese in an odd but not entirely convincing sort of way. No doubt, I had no idea as to how this delicacy should be prepared and eaten, but then neither did my Italian companions. With hindsight, I think the stuff should have been grated and sprinkled on pasta, at least the heat may have melted it. So, that's one cheesy experience.
Cow Pat Cheese
A more recent experience was when my other half brought home some more cheese. This was smallish roundish and flatish with a rind which looked a little like melted wax. The rind,was edible I was told , so I cut myself a slice of this, er, cow pat looking stuff and tried it. (It was, luckily, good and soft) The flavour was very strong and not unlike a very well matured cheddar. Not bad. There was the slight ammonia after-taste which I sometimes get from Brie, but despite this it was OK. This cheese, the name of which I know not, originated from the Piedmont region of Italy. I have no idea whether I could find it here in Milan in a specialist cheese shop (Yes, they do exist and there is one near me), but then I'm not sure that I really want to come across it again. This is part of the fun here, you keep discovering cheeses, trying them and either adding them to your cheese repertoire or relegating them to the 'tried, but forgotten' category.
Enough cheesey observations for this cold but sunny day here in Milan. I must away. Work and all that stuff, beckons.
Over and out for now.