Back in 2001, whilst Silvio Berlusconi was vying for power once more, he came up with a neat little gimmick to try to win over voters hearts, minds, and little pencil crosses.  This gimmick was a so-called contract between Berlusconi and the Italian people.
In typical Berlusconi style, this contract was announced on prime time television, and much was made of this novel political manoeuvre.  Berlusconi stated that if he did not respect the terms of this contract, he would not propose himself for re-election at the end of his government's term.
Well, certain promises made by the media magnate cum politician were not met, this, however, did not stop dear old Silvio re-proposing himself for election, and, as we all well know, winning.  On the run-up to Berlusconi's election victory, very little, if any, mention was made of the very public 'contract with the Italians', the public singing of which formed the highlight of one Bruno Vespa's political chat show called 'Porta a Porta' – 'Door to door' in English.
One person though, a certain Andrea C, decided to take tanned Berlusconi to court for breach of contract.  Tucked away towards the back of one of Milan's free newspapers was a little column devoted to the outcome of this curious little case.
Berlusconi Sued for Breach of Contract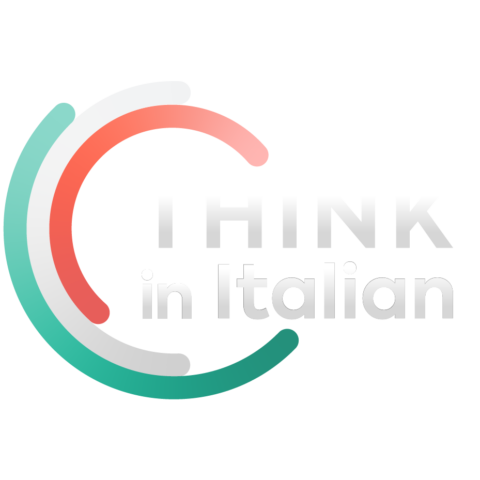 Stop reading, start speaking
Stop translating in your head and start speaking Italian for real with the only audio course that prompt you to speak.
Noting that certain of the promises made in the contract with the Italians had not been met, and that Berlusconi still formed part of the Italian political playing field, an Italian sued Berlusconi for breach of contract.  The righteous Italian who brought the breach of contract action against Italy's prime showman sought symbolic damages of five thousand Euros.
However going up against the legal might of Italy's richest and most powerful man was never going to be the easiest of things to do.  Especially when certain members of Berlusconi's legal team also hold high positions within the man's current government.  Yes, the case was destined to failure, and fail it did.
The Price of Failure
Failure often has a cost, and in this case, the price was around eight thousand Euros.  The court held that Berlusconi's fanfare preceded publicly signed contract was not valid, so there could be no way of holding that there had been any breach of said 'contracts' terms.   The plaintiff, Andrea C, was ordered to pay five hundred Euros to Silvio Berlusconi, and had to contribute some 7,500 Euros towards the costs of the case.
Berlusconi's Silence
Interestingly enough, while Berlusconi loves to spend lots of time criticising Italy's legal system, on this occasion he's kept rather mum.  Very strange, seeing as Italy's often controversial courts have served the man rather well.  He should really be congratulating the courts, although he will not, in view of the fact that the court case established that his 'contract with the Italians' was about as worthless as a 1975 Alfasud.
In addition to Berlusconi keeping quiet on the outcome of this potentially embarrassing little case, Italy's opposition parties have also remained remarkably silent.  Probably because they are also past masters at making hollow promises.