Silvio Berlusconi, during one of his many media appearances, in the latest in a long line of u-turns, announced today that his PdL party has once again managed to forge an alliance with the Lega Nord party. Berlusconi also added that he will not be standing for election as prime minister of Italy.
Instead, should his party actually win forthcoming elections, Berlusconi says his number two Angelino Alfano may become Italy's prime minister. Alfano is very much Berlusconi's puppet who does as he is told and has already been named by Berlusconi as his successor more than a few times. Berlusconi, on the other hand, may nominate himself as Italy's economy minister. Shudder.
The Lega Nord had stated that it would not jump into bed with Berlusconi's PdL if the tanned media magnate insisted on aiming for the position of prime minister once more.  It sounds as if, for now, the Lega people have managed to convince Berlusconi to take a back seat.
Whether Berlusconi will change his mind, again, remains to be seen, but it is not unlikely. Italy's ex-premier has gained himself something of a reputation for incoherence.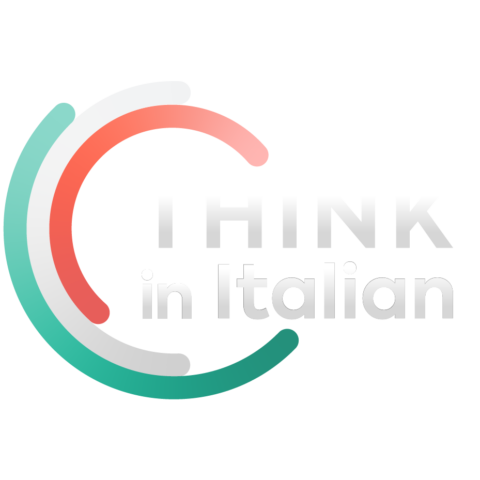 Stop reading, start speaking
Stop translating in your head and start speaking Italian for real with the only audio course that prompt you to speak.
Whether the renewed alliance with the Lega Nord, whose former leader Umberto Bossi was brought down by a massive abuse of party funds scandal last year will boost Berlusconi's election chances is unclear, but it is unlikely.  By the way, finance for Italy's political parties comes from public coffers.
The Lega is facing a new scandal over the spending of it's members in Italy's Senate, so the alliance with Berlusconi's mob may not be as productive vote-wise as Berlusconi seems to hope.
Oh, and Berlusconi won't speak to Mario Monti who, he says, has deluded him. Funny, Monti does not really seem to want Berlusconi to talk to him, so it is unlikely Monti will lose much sleep over this!
What is very unclear is just how many people now belong to Berlusconi's PdL party which seems to be hemorrhaging members daily.
If Silvio changes his mind, it'll be reported here.