Yes, that's right.  The incident in which Silvio Berlusconi was clobbered with a statuette in the middle of his heartland, Milan, the other day has nothing to do with perceptions that he has been creating laws for himself, or with rumors that he is in the mafia.
Oh no.  It's all to do with Facebook, that dastardly social networking site which Italians have taken to in droves.  Within this free service Italians have been able, possibly for the first time in Italy's history, to say what they wanted.
Many did do just that, and a few went over the top in setting up 'Kill Silvio' pages within Facebook.   Italians, though, are not averse to 'going over the top'.   One Italian in particular held a rather 'over the top' party in Sardinia, I seem to remember.
While we are at it, there is Twitter too.  Twitter is even more insidious than Facebook as it permits mass communication in the blink of an eye – I know, I use it.  Very difficult to control such instantaneous communication.
Such freedom of communication is unheard of to Italians who have had to lap up what manipulated news channels have force fed them for many years.  For some reason Italians seem to use the television as a primary news source.
With the introduction of the internet, the establishment in Italy is terrified by the control it has lost, and will continue to lose – if something is not done, and as soon as possible.  An attempt has already been made and Facebook was contacted over the various pages set up by people lauding Berlusconi's attacker's action.
Facebook has removed offending Facebook pages, and another fake page which gave the impression that around 400,000 people had signed up in support of Berlusconi – when in actual fact they had not, was removed too.  Some clever type had renamed an older Facebook group which already had lots of members.  I wrote about this the other day here:  Fake Silvio Berlusconi Facebook Page
But Facebook refuses to commit itself to actions which it feels may undermine human rights and freedom of speech.  Such a stance is a big problem for Italy's politicians who are used to controlling most of the media in Italy.
So, what will Berlusconi's supporters try to do about Facebook and Twitter?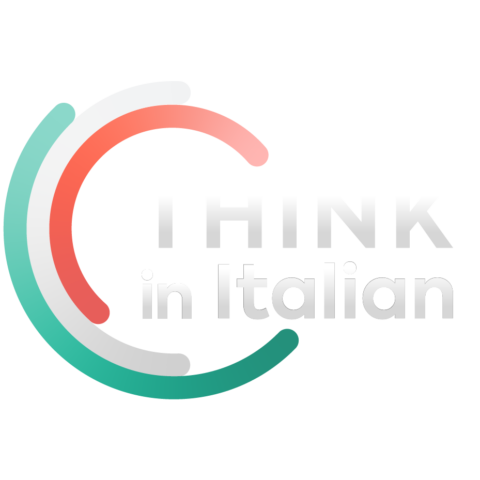 Stop reading, start speaking
Stop translating in your head and start speaking Italian for real with the only audio course that prompt you to speak.
Actually, this is easy.  Facebook and Twitter will be banned in Italy.  In their place new Italian versions of the same will be set up, one will be called FaceItalia and the other called Itter, or something like that.
Joining FaceItalia and Itter
Joining the new FaceItalia social network will be a simple three step, or so, process:
One:
Simply send your Italian passport, driving licence, identity card, fiscal code card, bank account details, curriculum vitae, PDL membership card, and one recent utilities bill to an address in Rome – by registered mail, of course.  Copies will not be accepted.
Two:
Within 3 months, or so, applicants will be notified by post whether their application has been accepted or rejected, and, if they are lucky, all their documentation will be returned too.   Those rejected will have four weeks in which to join the appropriate political party, and re-apply.
Three:
If an application is accepted, then to actually join FaceItalia, users will have to go online, fill out the registration form, and a password will be sent to their PEC certified electronic mail address.  I forgot to mention,  only those with PEC addresses will be able to apply in the first place – although this is only mentioned once applications have been accepted.
Using FaceItalia
Once registered, users will be able to form groups and post messages by fax alla Facebook.  However all messages will be moderated, and it might take up to seven days for status updates to appear within users' profiles.  Those who say nice things about everyone (except Fini) in Berlusconi's government will be given priority.
One Strike and You Are Out
A one strike and you are out system will be employed – if users say one wrong thing, they will be banned from FaceItalia for life, and men in dark sunglasses smelling heavily of aftershave with wires coming from their ears may turn up at users' houses and take them away to ask them a few questions.  Survivors will be released, although they may need help walking.
From Twitter to Itter
For Itter, the new Italian only equivalent of Twitter, the application process will be very similar, but all applicants must include copies of mobile phone company contracts.  Pay as you go contract holders will be unable to apply for security reasons.  If someone is left handed, they should not even think about applying.
Once registered as a user, Twitter type updates will be possible via fax, but all will be moderated and this may introduce a delay of up to 48 hours, or so.
Democracy in Italy Saved
As a result of the introduction of these new all-Italian social networking services, democracy in Italy will be safe.  Left handed people, on the other hand, should feel a teensy weensy bit disconcerted.
Related articles by Zemanta