Italian Premier Silvio Berlusconi's legal woes seem to be never ending.  Up until recently, it was only Silvio himself who had attracted the attentions of law enforcement authorities in Italy.
Now though, Silvio Berlusconi's son, Mediaset Vice-Chairman Piersilvio, has been named in investigations into an alleged attempt by an arm of the Berlusconi family's Mediaset empire, MediaTrade, to defraud Italy's tax system.
The Right Fiddle
The alleged Mediaset fiddle revolved around one Berlusconi group company buying and then selling on to another Berlusconi group company at grossly inflated prices.  The items being bought and sold were rights to television programs and films, and large amounts of the proceeds were being filched away into offshore bank accounts.
A Machiavellian level of complexity ensured that the connections between Berlusconi group companies were kept well and truly obfuscated for a good long time.
In addition to the father and son duo, another close friend of clan Berlusconi and Mediaset bigwig is also having his affairs examined by investigators.
Italian companies simply adore Chinese boxes.  Italian tax people simply detest them.
Tax Evasion Business As Usual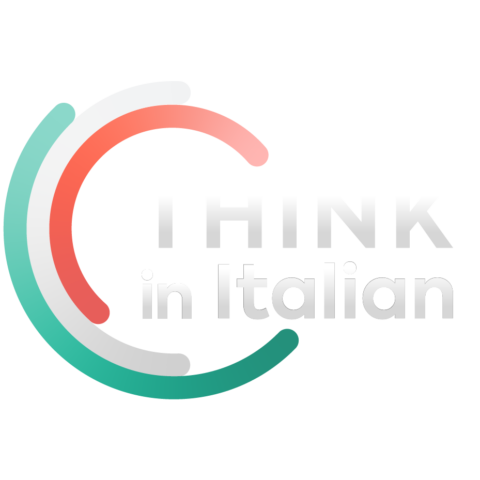 Stop reading, start speaking
Stop translating in your head and start speaking Italian for real with the only audio course that prompt you to speak.
Tax evasion is nothing new in Italy, and is acknowledged as being a huge problem in a land where levels of public debt continue to soar.  Italy's finance minister, Guilio Tremonti, has admitted that too many people pay too little in tax in Italy.
In view of the investigations into his boss, Tremonti, who is a close Berlusconi ally, may feel a wee bit embarrassed if the subject of tax evasion comes up in discussions on how to make Italy's reluctant tax payers cough up.
Tremonti appears to believe that dealing with tax evasion in Italy is a key aspect to sorting out the stagnant Italian economy. Well, this is what Tremonti intimated in an interview with Italy's financial daily, Il Sole 24ORE.  Obviously Silvio Berlusconi agrees that tax evasion is not good.  This would explain why he's been setting such a good example.
Note to Tremonti: The answer to the Italian reluctance to pay taxes lies in indirect taxes.  Italians are not averse to a little ostentation.  Lamborghinis sell very well in Italy.
Those Darn Commies Again
Berlusconi senior, backed up by loyal son, is claiming that the accusations are nothing more than a yet another dastardly commie inspired plot designed to depose him from his prime position.
The soap opera that is Italy trudges repetitively on.