Various Italian politicos are going on both the defensive and the attack with regard to Mr Grillo's attempts to get Italy back onto a truly democratic track. Aside from Bertinotti, we now have D'Alema and Fassino having a go at dismissing Mr Grillo for having had the temerity to have stated that all is not right in the Living Museum. The press and media here, with the exception of Il Sole 24 ORE, are very much siding with the politicos, at least for the moment.
Now, Mr Grillo is attempting to mobilize the population and persuade them to take part in local elections as a first step towards regaining democratic control of the country. It remains to be seen whether something good will come out of this, but it would be true to say that the country would lap up a new political party which did not sport the old and unloved faces which dominate Italian politics today. Read some of the recent articles on the View From Bologna site to gain an idea as to just how dodgy the current bunch of Italian politicos have become. Furthermore, D'Alema and Fassino have being doing their level best to block the use of recorded transcripts of the telephone conversations they had with those who were participating in the Unipol case. It does sound as though they have a wee bit to hide, otherwise, they would have nothing to fear, would they.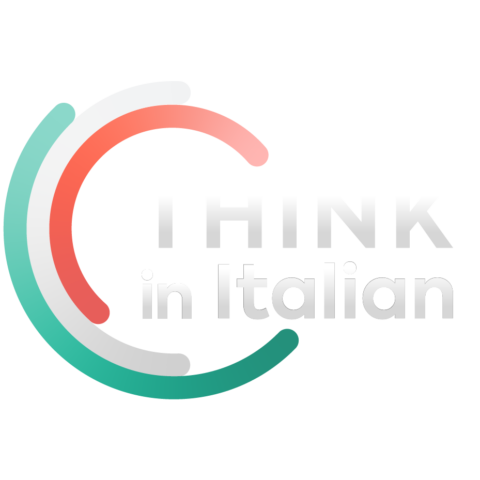 Stop reading, start speaking
Stop translating in your head and start speaking Italian for real with the only audio course that prompt you to speak.
Whatever happens over the next few months will be interesting, and at least Italy may have a wee glimmer of light appearing at the end of what has been one heck of a long tunnel. Trouble is though, that others have been down the same path as Grillo, and those others did not really even manage to leave scratches on the ivory towers.
This here blogger will be following events with interest, and if it really does look as though democracy will be restored in Italy, I'll write about it here.