In his first post for Italy Chronicles, author David Wineman is going to tell you something about Barga, the hilltop down in Tuscany where he has made his home. What not many people know is that Barga has a strong connection to Scotland. Yes, the land of kilts, haggis and whisky.
First of all, David will tell you why he enjoys being in Barga so much. I have spoken to David on the phone, but I cannot detect a Scottish accent. He sounds as much a sassenach as I.
Over to you David. Tell us more about Barga.
What is it about Barga?
For me it's very simple – the place, the people, the history and the fact Barga is like a little bit of Scotland in Tuscany.
The Language
You will hear as many Scottish accents as Italian as you stroll around this ancient walled city. Barga has been here since at least 900 AD and has seen many changes. It has been prosperous, poor and fought over. Many of the present day inhabitants are third and fourth generation Scots/Italians, having made their fortunes in Glasgow and its environs.
How come?
In the late 19th century following the demise of Barga's silk industry, there was no work, so many young men (and women too) emigrated to Scotland where they became street traders, selling the gesso  – plaster of Paris – figures they were skilled at making.
In time, they intermarried with the Scots and, from this came the fish and chip shops and ice cream parlours, which still exist in Scotland today. These successful enterprises created wealth that was brought back to Barga and used to construct the beautiful villas which now form the "new" area known as Il Giardino (the garden) outside of the historic centre.
A complete history is graphically displayed in the Gesso Museum in Coreglia Antinminelli, some 5KM from Barga.
Barga Today
The town lays claim to being the most Scottish town in Italy and visitors can easily see this for themselves. The Celtic supporters club, the annual fish and chip festival and the fact that you are just as likely to be greeted in a broad Glaswegian accent in the bars, restaurants and ice cream parlours. No fish and chip shops though!
The location of Barga in Italy is shown by the red pin on the map below.
[mappress mapid="2″ zoom="5″]
The Culture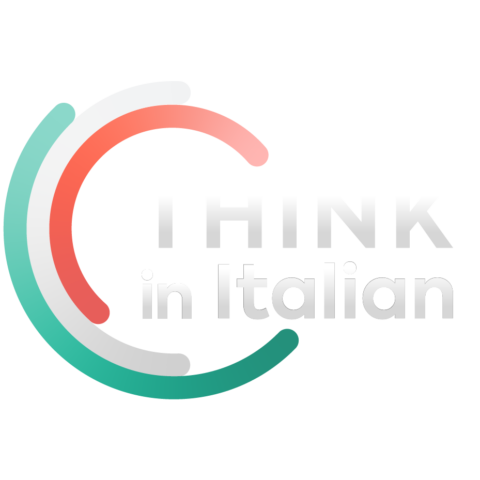 Stop reading, start speaking
Stop translating in your head and start speaking Italian for real with the only audio course that prompt you to speak.
It is not only the historic trades that now attract so many visitors to Barga. This Tuscan town hosts a jazz festival each August, which is now in its 26th season. There's more music too.
Opera Barga is renowned for the performance of classic operas in the magnificently restored Teatro dei Differenti.
Barga boasts an all year round  jazz club and it is a gastronomic paradise where you can experience the Italians' love of fine food and wines but, more importantly, their love of life. How lucky I am to live here!
[Can you get haggis in Barga, David? – Alex, the Ed – Yes, David says, and the finest Scottish whisky too, and, there's a Burn's night too, which is a riot, David says.]
By the way, Barga also has a fish and chip festival. It's on now and runs around August 17th. Probably the only fish and chip festival in the whole of Italy!
Barga is also the setting for David's partner, Jenny's children's book: The Bat of Barga.
About David Wineman
David Wineman is the pen name of a retired international businessman who has always harboured a passion for writing.
Having retired from a life of travel, he found himself with the time he needed to write, so he put his passion to work and the result was the birth of his debut novel Simon Says.
Visit David's website: David Wineman
You can find out more about David's book here: Simon Says by David Wineman
 If you buy a copy, you'll encourage him to engage in even more passion and produce more books.