One of the students on a course I am holding at the moment is an ex-aspiring Italian politician. I won't mention his name, or the course he is doing because he does not know I am writing this, and I hope he won't mind.
Anyway, it is a bit of a shame to see someone as young as this person pulling out of Italian politics, especially at a time when there is a real need for new, and above all, younger faces here. It was also rather interesting to hear that this person believes that the flames being emitted from one Beppe Grillo's mouth are more likely to burn destructively than to fuel the rise of a new phoenix.
However, I don't think this person's presence on the course is indicative of the reluctance of young people to become involved in Italian politics. Well, I hope it isn't. Although I do know of another person who told me how easy it was for people to enter politics here, even if they were not all that interested in doing anything for the country or its people. Apparently, as is often the case in Italy, entering politics is relatively easy if you know the right people.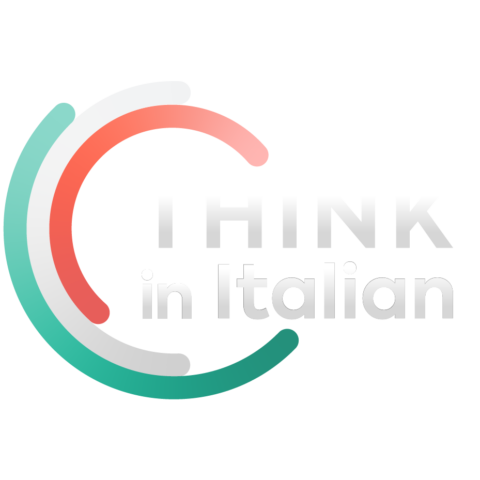 Stop reading, start speaking
Stop translating in your head and start speaking Italian for real with the only audio course that prompt you to speak.
On the subject of everybody's least favourite subject, it was also something of a shame to hear that the forthcoming Italian elections, scheduled for the 13 and 14 April, will be based on the old, and problematic electoral system. Which means that for poor old Italy, another fragile government may be elected, although the recently formed 'super-parties' – Vetroni and his 'Partito Democratico' and the Berlusconi answer in the form of the 'Popolo della Liberta' – 'People's Freedom' party, may lead to a more long-lived government than in the past. Might make the voting forms here a little easier to understand too, with a little luck.
Whoever wins, new faces will not be particularly evident, I fear.
As for Montezemolo, he has again been denying that he intends to enter politics , although many of the people I have spoken to think that this denial is some form of smokescreen.
Italy fizzles away, as usual.