After having fallen through back in July last year, talks concerning saving Italy's ailing national airline have been resurrected.
Belusconi's predecessor, Romano Prodi had had a go at pulling Alitalia out of the mire.  And failed.  Berlusco, who made the salvation of Italy's national airline one of his election priorities, is also having a go.  He made great play of the fact that he and a few fellow Italian industrialists would band together and keep Alitalia Italian.
This nationalistic breast beating probably went down quite well with Italy's voters, even if Berlusco was only really voted back in because the lot that hover on the left were not doing a fat lot.
The Alitalia issue has once again boiled to the surface, and articles on how the airline is to be saved from bankruptcy are all over the press.
Yes, Italy's magnificent government has come up with a plan.  A plan so juicy that former take over bidders Air France-Klm have been persuaded back to the negotiating table.  Things are looking rosy.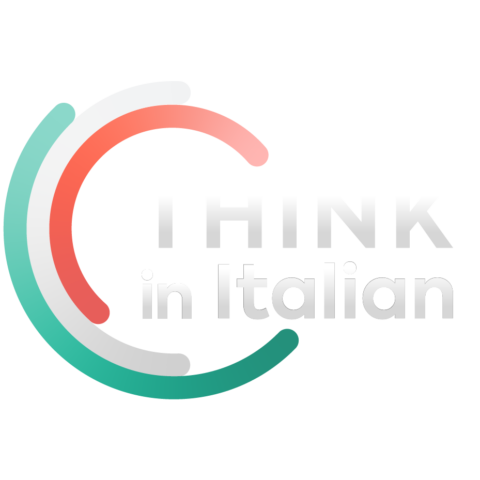 Stop reading, start speaking
Stop translating in your head and start speaking Italian for real with the only audio course that prompt you to speak.
Well, almost.  You see a huge part of the cost of this 'Save Our National Airline' strategy is going to be borne by Italy's taxpayers.  Marvellous.
On the 29th August, the taxpayers involuntary contribution was put at around 50 Euros per head.  Not too much, but not an insignificant amount in a country which is suffering from a slow down in its economy and many other negative issues.
However, the very next day, this 50 Euro estimate had rocketed to no less than 138 Euros per Italian taxpayer according to a newspaper report (Souces: EPolis Milano – 29th and 30th August).
TV reports on this saga have raised estimates even further, and 150 Euros now appears to be how much those who bother to pay tax will have to fork out to save Italy's strike ridden and inefficient national airline.
It appears as though even Berlusco's much vaunted salvage consortium has shied away from bailing out what appears to be a bad apple.  No problem though, quick government manoeuvre and 3 billion Euros is extracted from the tax payers pockets.
This is the kind of move you would have expected from an Italian left-wing government, not one led by right leaning Silvio and his sheriffs of Nottingham.