You may or may not know what 'agri-turismo' is.  On the assumption that you do not, I'll try and explain.  Agri-turismo is an Italian expression which refers to what is basically a farmhouse hotel, almost.  Sometimes these places form part of a farm, other times enterprising individuals have bought up old and dilapidated country premises and transformed them into an agri-turismo 'hotel', for want of a better word.  The are really just a type of hotel.  A fashionable type of hotel.  Why are they fashionable?  I think it's because the are usually located in some quiet country area and so prove very popular with Italian city dwellers looking for some way of escaping from the noise and chaos of the city.  Then there is the fact that all of these agri-turismo places have a restaurant which specializes in regional dishes or just does its own thing.  Good wine is also available too.  Many Italians frequent these places, mainly during the August holiday month, but also throughout the year because they represent an alternative to going to the same old country or mountain house over and over again (tough life in Italy, I know..).  In fact, some Italians are waking up to the fact that the cost of buying/running a second house often equals or exceeds the cost of several good family holidays a year, and, as I said before going to the same old place year in year out may just become a little samey.
The cost of staying at an agri-turismo is, from what I understand, quite variable, but they generally attempt to stay on the side of affordable for most people.  Have I ever been to one of these places?  Nope, not yet.  Our in-laws place in the country is fine by me every so often.   I should add that my other half's hate of the country means that she does not find agri-turismos attractive, which is also why we have not stayed in one of these places.  Not having a car anymore makes things a little difficult too, although we could always hire one.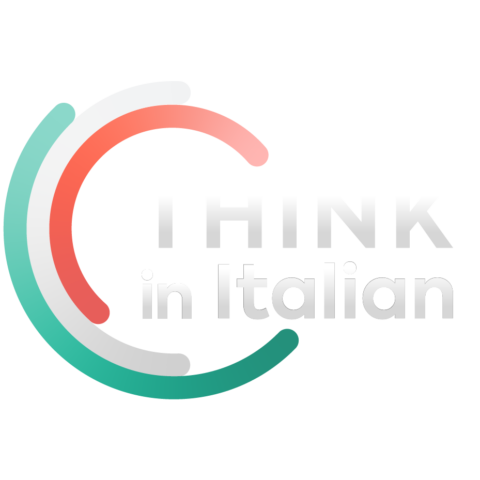 Stop reading, start speaking
Stop translating in your head and start speaking Italian for real with the only audio course that prompt you to speak.
Now, these places exist and they are all over rural Italy and by accounts they are doing quite well, as long as they do what they do quite well.  Customers tend to spread the word, although the web and magazines do their bit too.
Well, a couple of friends of mine, one from the noisy city of Milan, the other from Genova have been going on about buying an old place, doing it up and, guess what, opening an agri-turismo.  While both of these chaps know each other, they came up with their little agri-plans all on their ownsomes.  And they are not alone.  Many others seem to want to get away from the daily grind and do something literally more down to earth.  Those in the UK may be reminded of the 'Good Life', if you are old enough.
Me?  I quite like the idea, I'm a country boy after all.  Will it happen? I not going to hold my breath.