Yet another accident today right outside my house.  A motorcyclist hit a car, and was taken away by ambulance, not half an hour ago.
I've lost count of the number of accidents in this place, but it seems as though there is at least one a week.  Yes, the junction where the Via Aleardo Aleardi street crosses Via Giovanni Battista Bertini has become an accident black spot.
We heard the thump as the accident happened, and I went out with my camera to capture this sad event with a few images, for no other reason than to demonstrate what can and does happen right outside our house in Milan.  And it happens all too regularly.
This is a very dangerous road junction in Milan.
For more images, please read on.  There is no blood, I assure you.
The Motorcycle
It was quite a hard smash which left the motorbike looking like this.
The Ambulance Arrives
The ambulance arrived within five minutes or so.
The Victim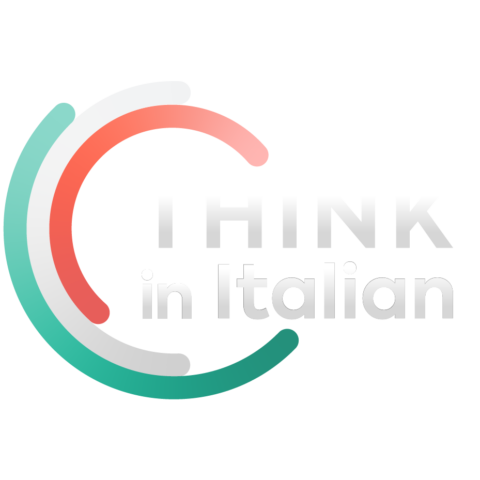 Stop reading, start speaking
Stop translating in your head and start speaking Italian for real with the only audio course that prompt you to speak.
Here are the ambulance men tending to the victim, who was lying on the ground.
The Location
The junction where Via Aleardi crosses Via G B Bertini in Milan.  There are popular restaurants on both sides of the road.  So far, pedestrians do not seem to have been victims, although this is probably only a matter of time.
What Happens and Why
Although this is speculation, it may explain why this location has become an accident black spot in Milan, and it is not necessary to be a genius to understand why either.
Via Paolo Sarpi was recently closed to all but residential traffic, meaning that many drivers use narrow Via Aleardi to avoid driving along the camera controlled street Via Paolo Sarpi.  Where Via Aleardi crosses Via G B Bertini, it is difficult for drivers to see what is coming towards them to their right down Via G B Bertini, often because of cars parked on what should be a vision splay outside the Santo Bevitore restaurant.  Many drivers are forced to nose out too far, but some simply roar across Via Bertini.  You can imagine the result if someone else is roaring down Via G B Bertini at the same time.  Yes, exactly what happened today.
The problem has been intensified by the diversion of a bus route which used to use Via Bertini.  The buses kept the speed of traffic along Via Bertini down.  Now there are no busses, drivers tend to rocket down Via Bertini, and, as a result, end up hitting vehicles coming out of Via Aleardi.  I worry about walking along the pavements just beyond the Via Aleardi junction, and have warned my family of the danger.
Something does need to be done, and done soon before someone dies.  It is also probably only a matter of time before innocent passers-by, perhaps a mother with a baby in a pram, are hit and killed.
A Map of the Danger Zone
[googlemap lat="45.48300279846421″ lng="9.172940254211426″ width="450px" height="300px" zoom="15″ type="G_NORMAL_MAP"]20154 Milan, Italy[/googlemap]
To see this trouble spot on Google Street View, click this link:  Via Aleardi/Via G B Bertini, Milan, Italy