Deep in the depths of Tuscany, not too far from a delightful little place called Anghiari, which is on the border with Umbria, there is the hauntingly interesting restaurant: the Locanda al Castello di Sorci.
Now, this restaurant, which seems to have a good reputation for its culinary expertise incidentally, has a little extra on its menu, in the form of the ghost of a certain Baldaccio d'Anghiari, who used to own the castle.
In this enchanting restaurant in Tuscany, diners may be heard to utter, "waiter, waiter, there's a ghost in my soup!", sometimes.
Apparently, Baldaccio, when he is out on his haunting rounds, has been known to have caused the restaurant's patrons to flee their tables in utter terror – without paying, probably!  Could it be that this Baldaccio is the spirit of a discontented customer?  Someone who choked himself away from this world on a huge glob of Fiorentina steak?
No, Baldaccio hails from an era long before part of his former home was turned into the Locanda al Castello di Sorci eatery.  Indeed, this chap was ambushed and assassinated by his enemies many moons ago in September 1441, though he was not killed in Castello di Sorci from what I've understood. The headless body of Baldaccio was then thrown out of a window down into a Piazza della Signoria.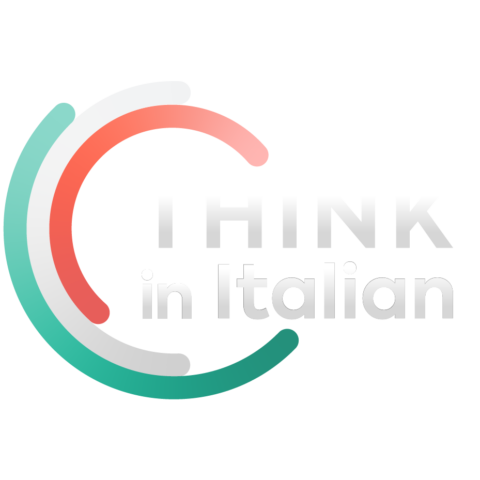 Stop reading, start speaking
Stop translating in your head and start speaking Italian for real with the only audio course that prompt you to speak.
The clattering of armor announces this ghouls approach, and he makes a full appearance around midnight on the September anniversary of his murder.  On occasions, the sound of poor Baldaccio's armor is reduced to nothing more than a mere tinkling, which can be heard throughout the year.
The existence of this ghost, and the quality of the food, have turned this location into something of an attraction, and actors, politicians and other celebrities frequent the place. Some scenes from the the film 'Non ci resta che piangere' – 'All we can do is cry', with Roberto Benigni e Massimo Troisi, were set in the castle.
So, should you long for an eating experience with a difference, why not head for the Locanda al Castello di Sorci restaurant (The site is partially in English), near Anghiari?  Anghiari, by the way, is very close to Citta del Castello in Umbria.
A meal in this restaurant could turn out to be quite an experience!  If you find yourself there around midnight in September, brace yourself with a good grappa – you never know what might happen…
I wonder if the ghost's appearance is reflected in the service charge, when he appears, that is.