Good news from the Fontefico winery near Vasto in Abruzzo!
Fontefico's Titinge 2008 red wine has won a gold medal at the Singapore Wine Style Asia Awards.  Another of Fontefico's wines, its Montepulciano 2007 won a bronze medal.
I visited Fontefico when I was in Abruzzo last summer and tried the winery's Titinge red while I was there, and liked it an awful lot.  It's very good to hear that those far more expert than I on the wine front felt the wine deserved a gold medal.
In these turbulent times for Italy, it's also good to be able to write some good news from time to time!
Well done to Nicola and family of Fontefico!  Long may your wine making success continue.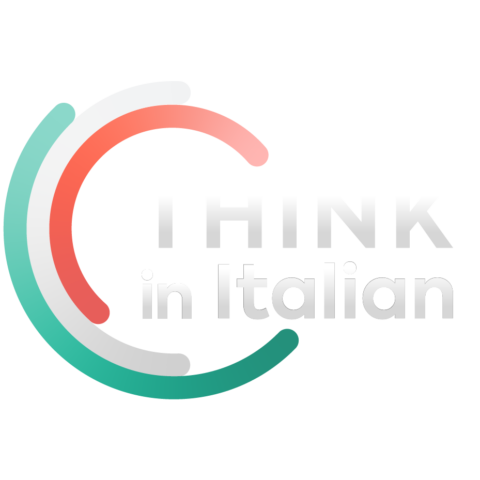 Stop reading, start speaking
Stop translating in your head and start speaking Italian for real with the only audio course that prompt you to speak.
If you can find either Fontefico's Titinge or Montepulciano reds, try them, I suspect you will like them.
Finding Wine
While I'm on the subject of tracking down wines: Italy has plenty of excellent wines just waiting to be discovered and you may have tried a few while on vacation in Italy; finding these lovely Italian reds and whites when you arrive home may not be so easy though.
Italy's wineries, from what I've noticed, don't tend to know just who is selling their wines and where.  The reason for this appears to be that wine merchants who act as intermediaries sell wines to more or less whoever will take them.  However wine merchants do tell the wineries to whom their wine has been sold, nor  do the wine merchants or wineries keep public lists of which of their wines are being sold in which shops and where.  This is a little odd, at least I find it so.
Car manufacturers make dealers lists public, as do companies like Apple, but why not wine producers?
Even publicising in which restaurants particular wines can be found would be of interest to certain customers and could become an extra reason for visiting a restaurant.  Just a thought.
Well done Fontefico!