This week, Italy should discover the names of the candidates for the presidency of Italy. Sparks will then start flying.
Reputedly, Italy's Prime Minister Matteo Renzi has more or less agreed on a list of names with Silvio Berlusconi and may well be able to count on the support of Berlusconi's party people when voting starts this Thursday. Well, that's the theory. Not all of Berlusconi's people are happy with their master and the same can be said of Renzi's minions.
Behind the scenes, Mr Renzi will be running lots of calculations to see whether or not he has the numbers he needs to push through the individual he (and Silvio Berlusconi) would like to see as Italy's next president. To guarantee Mr Berlusconi's support, Mr Renzi has been sneaking through little amendments which are advantageous to his tanned media magnate convict chum.
Who is likely to become Italy's next president? Who knows! Lots of names are floating around, at least one of those names is someone with ties to Italy's shady and supposedly defunct P2 secret society and others are linked to Italy's very old guard Christian Democrats party. It seems premier Renzi favours taking Italy back into the past and resurrecting the ethically-challenged Christian Democrats, alas.
A return to Christian Democrat mentality would suit Silvio Berlusconi who wants a president who will allow him to escape his legal woes and who will annul his current conviction for tax fraud and has proposed one of his party members as a candidate for president.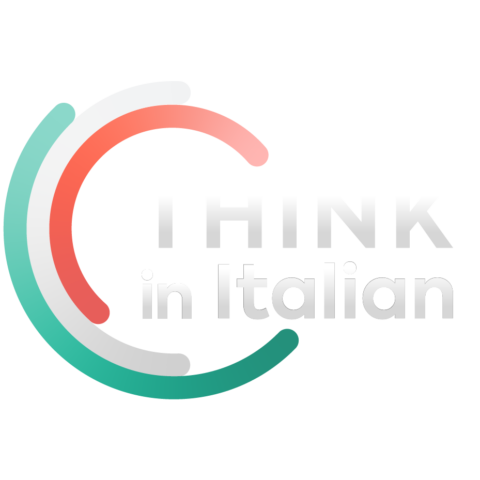 Stop reading, start speaking
Stop translating in your head and start speaking Italian for real with the only audio course that prompt you to speak.
Mr Renzi, who, it seems, will do just about anything and everything to stay in power, may accept a Berlusconi friend or two as potential candidates. Not everyone in the Renzi camp is overly happy with what is happening.
Slowly but surely, Renzi's PD party is splitting into two factions: the right leaning lefties (former Christian Democrats and their successors) and the almost left leaning lefties. The split may become definite after a new president is elected, depending on who that new president might be. Mr Renzi's cowtowing to Berlusconi is starting to become a little too much for some of his own people. None, though, have had the guts to stand up and tell Mr Renzi what they think of his cosy relationship with Mr Berlusconi and his cronies.
Once a new president has been selected – and it'll be a battle royal unless Mr Renzi has already got the numbers he needs.
Today, Mr Renzi announced that he would name one name later this week and that he expects his party to vote for that name during the forth voting session which could be conclusive if a simple majority is reached. Italy might have a new president designate by the start of next week.
After a new president has been elected, Italy will continue down the, dubious, reform path decided by Mr Renzi, or else, on account of the ECB's decision to implement quantitative easing, Mr Renzi may quietly forget reforms and just tinker with Italy's laws as is the tradition in Italy.
We'll see. The presidential election process is going to be worth watching. For politics geeks, it's going to be the event of the year in Italy.