Many who are lucky enough to have visited delightful Venice may well have come across examples of hand blown glass ornaments produced on the island of Murano.  Owing to the way Murano glass items are made, each one is likely to be a unique work of art.
That Murano glass objects are colorful works of art is hard to deny, but it can be a little hard to know whether items claiming to be genuine Murano glass really are what they claim to be.
Amazon.com stocks a fair amount of items listed as Murano glass, but all that glistens is not necessarily made on the island off Venice called Murano, Italy.  First off, there are the low prices, then it can be hard to understand whether or not the items really are genuine made in Murano glass.
How can you tell whether something is genuine Murano glass?
There are a couple of ways you can tell – always assuming the sellers, who are not always Amazon itself, are telling the truth.
First of all:
Get a Certificate of Authenticity
When shopping, on or off line, for Murano glass ornaments – vases, cute clown statues and more, check whether the item which catches your eye is actually made in Italy.  Even then, ensure the Murano glass item has been 'certified' as genuine.  A genuine certificate; remembering that certificates can be faked too; will have the date the item was made and which artist or master made it.
Look Out for the Official Sticker
The sticker on the glass should have the words: Vetro Artistico® Murano and should look like the one shown on the right.
On the official Murano glass website, further details on the sticker are given:
It may be red or blue depending on the type of product, while the "borsella" [the tongs] and the wording "Vetro Artistico® Murano" is printed in gold leaf.  The mark includes the code in red or blue [to the right of the tongs – not shown in the image to the right] of the manufacturing company and is anti-counterfeit as it cannot be removed without it breaking into fragments.
While browsing on Amazon, watch out for the words 'Murano style' as this almost inevitably means the item is a copy and may not even have been made in Italy, let alone on the island of Murano.
If you are considering purchasing Murano glassware, you need to be certain it is the real made in Italy thing, especially if you are purchasing for investment purposes.  Here is the official guide to genuine Murano glassware .pdf file in English and Italian.
With the above in mind, and after having filtered out what appeared to be the copies, here is a list of ten examples of Murano glass items which are popular with Amazon.com customers – each of the items claims to be certified genuine and is made in Italy, although Murano art glass may not be the genuine Murano article, even if the sellers descriptions do give that impression:
1. Hand Blown Murano Glass Vase with Certificate A36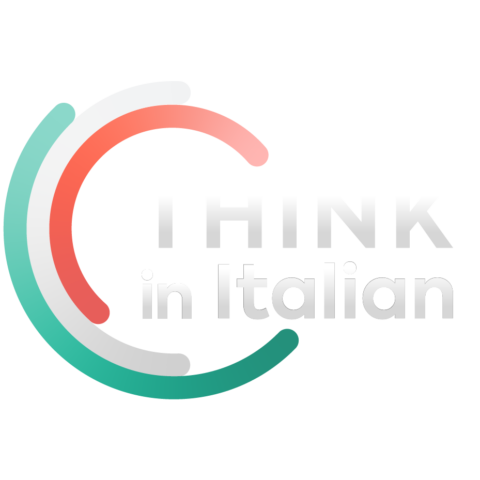 Stop reading, start speaking
Stop translating in your head and start speaking Italian for real with the only audio course that prompt you to speak.
2. Murano Art Glass Cranberry Vase with Certificate C05
3. Murano Art Glass Vase Amthyst Purple A03
4. Murano Glass Clown Holding Ball 11 Inches High
5. Murano Art Glass Vase Tray Bowl Sea Shell A76
6. Murano Art Glass Cranberry Bud Vase with Certificate C18
7. Murano Art Glass Cranberry Vase Butterfly C12 with Certificate
8. Murano Art Glass Vase Blue with Filigranna A63 with Certificate
9. Murano Art Glass Stripe Marble Art A65
10. Murano Art Glass Cranberry Vase Compote C13
If you do order something from the list above, and believe it is real Murano glass, then do check and ensure it is what it says it is.  If it is not, then please let me know.
As an alternative to shopping on Amazon for Murano glass, consider actually visiting Venice and taking home a few Murano glass souvenirs  – which you can pick up directly from the Island of Murano and which should have the requisite sticker and certificate.
Here's wishing you a genuinely happy shopping experience.