There appears to be a new kid on the block – and it is one Walter Veltroni. I thought some of my readers may like to know a little more about this leader of the newly formed Italian Partitio Democratico – Democratic Party.
Veltroni a former journalist who was editor-in-chief of the Italian left leaning newspaper L'Unità. He was a member of the Italian communist party who was involved in the transformation of the Communist party into a new animal that went by the name of the Social Democratic party. Veltroni was also mayor of Rome, and, appears to be something of a socialite. He has also been awarded a couple of honours in Italy, from an honoris causa degree in Public Services by the John Cabot University of Rome to the Knight of the Great Cross, Italy's highest award.
Right, that's the good stuff, I suppose you could say. Now the more interesting stuff.
Veltroni appears very much to be an Italian politician of the old school, and was Deputy-Prime Minister and Culture Minister between 1996 to 1998. The fact that Piero Fassino publicly requested that Veltroni run for party leadership would seem to confirm that Veltroni, who has been away from the political spotlight for some time, could possibly be an attempt by the old guard to create the impression that they are not as old as they seem. A moderate attempt to sate the oft expressed desires of the Italian people to see some new faces in the same-old, same-old world of Italian politics. However, Veltroni is not so much new as regurgitated.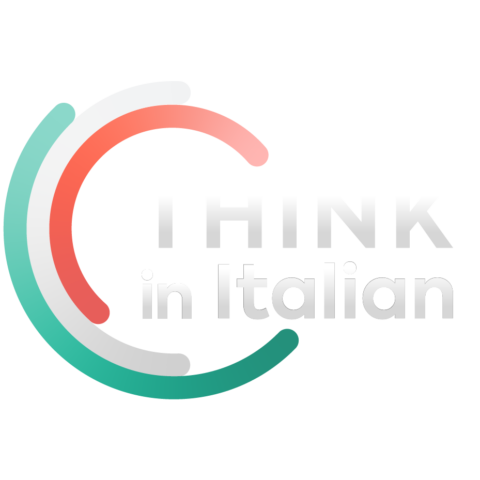 Stop reading, start speaking
Stop translating in your head and start speaking Italian for real with the only audio course that prompt you to speak.
The fact that the V-man is a communist should not be much cause for concern. Italian communists are very distantly related to the late 'ins' of Russia and Mr Mao of China. Although Veltroni does appear to have a little in common with the famous communists of old, in that he appears to be slightly allergic to free speech. This further demonstrates that he belongs with many of the old faces of Italian politics. Anyway, Veltroni now says that he is no longer a commy, so that means the Italian voters have marginally less to worry about.
I think this post from Beppe Grillo's blog would appear to confirm that Vetroni is very much 'in' with the in-crowd in Italian politics. And there are more posts on Mr Grillo's blog that do not exactly paint the V-man in a hopeful light.
On the basis of the above, I'm not so sure that Veltroni offers much of an alternative to the poor Italian voters. Time will tell.
Italian politics is still in desperate need of new, and younger, faces.
Main source of information about Walter Veltroni – Wikipedia