Big changes are coming at the Vatican – Italy's state within a state.  The Church-dominated administration is realizing that the secular side of the world's smallest city-state needs to conform to international norms.
Pope John Paul I was thought to want to initiate reforms but his pontificate of 33 days ensured his ambitions were not realized.  Speculation that he fell victim to anti-reform forces continues 35 years after his untimely death.
John Paul II was dissuaded from following the path of reform despite scandals surrounding senior cardinals and archbishops, much of it centring on the Vatican Bank.  It seems a fair judgement that Benedict XVI was more a theologian than an administrator who left the running of the Church's extensive bureaucracy to the powerful cardinals of the Curia.
The Tornado Pope
By comparison, the newly elected Pope Francis I must be seen as something of a tornado in the Vatican.  He is challenging religious orthodoxy, the Vatican Bank and the Curia itself.  It is an assault on all fronts.
It is clear that Francis wants to reconcile gays with the church with a 'love the sinner, not the sin' approach emphasizing an inclusive, forgiving Church.  His recently issued questionnaire which seeks to understand the attitudes of Catholics to questions such as contraception, abortion and divorce seems intended to bring lapsed Catholics back to the sacraments.  Francis clearly sees pastoral care as more important than the rigidities of doctrinal edicts.  In this respect he might be seen as a 'Jesus man.'
However, it is in the state aspects of the Vatican that Francis is setting up major change.  He is determined to bring the Vatican Bank into Line with EU regulatory and transparency standards and for the first time has published meaningful financial accounts.  There is external pressure for this because of tax evasion, money laundering, terrorist financing and other concerns but these have been there for a long time.
The Auditing Pope
Francis I has commissioned an audit of the Bank's 18,000 accounts, largely held by religious institutions, church parishes and archdioceses and the religious and Vatican employees.  It has long been suspected that many of these accounts are 'fronts' for illegal activity.
In his determination to reform the powerful and, so far untouchable, Curia, Francis has appointed a Commission of 8 Cardinals to review and recommend change.  The Secretary of State, Cardinal Tarcisio Bertone, has already been replaced in what must be seen as a clear statement of intent.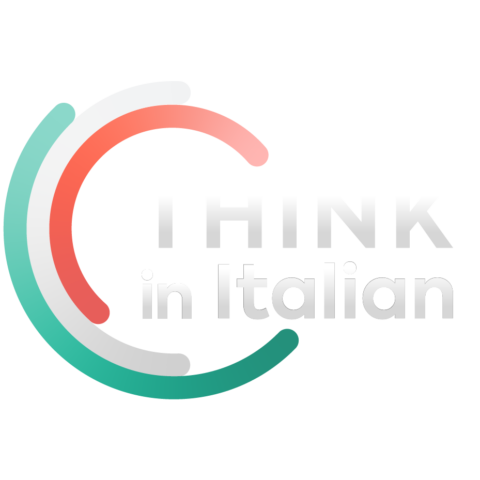 Stop reading, start speaking
Stop translating in your head and start speaking Italian for real with the only audio course that prompt you to speak.
There is also a due diligence review of the Vatican's real estate and investment portfolios that are managed by APSA – the Administration of the Patrimony of the Holy See, part of which is run by Paolo Mennini who has been described as the Pope's merchant banker.  This review is being carried out at the suggestion of the EU financial agency Moneyval.
This week Francis has taken matters one step further and appointed the international accounting firm Ernst and Young to do a full audit of the Vatican's Governatorato – to 'check and assess' its business operations including the vast museums and post office.  Fraudulent contracts and other malpractices have been identified; some were revealed in the leaked letters of Benedict's former butler. A report is expected in June next year.
For a man elected only in March of this year Francis would seem to be on a reform mission on a number of fronts. He is certainly putting his stamp on the Church early in his pontificate.  It will be interesting to watch developments.
By Ex-Australian Politician in Tuscany Stephen Lusher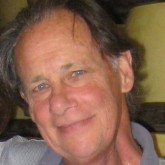 Stephen Lusher served five terms in the Australian Federal Parliament. He worked around the fringes of politics before setting up Lush on Bondi, a trendy bar on Sydney's Bondi Beach.
Frequent trips to Italy led to an inevitable love affair with Tuscany. He and his wife Cathy sold up in Sydney and purchased Il Mulinaccio in 2008.
Within two months of moving to the Chianti Hills he was diagnosed with throat cancer. The experience led to him re-focusing his life and priorities. After a few uncomfortable years he thinks he has it beaten.
Stephen's interests include wine, food, history, culture and travel.
He struggles with the Italian language and indulges himself in some occasional writing.