Nobody in Italy, or elsewhere for that matter, is sure just what Italy's new round of austerity measures will consist of.  "La manovra" – "The manoeuvre" as the press calls the new austerity package, seems to be changing from one moment to the next.
Pension changes in, then out, then in.  VAT increase, no VAT increase, followed by VAT increase proposal once more.  Tax surcharge on high earners.  No tax surcharge.  Partial tax surcharge for politicians and public sector employees.  Then back to no tax surcharge, maybe.  Everyone is confused.
Yesterday Italy's prime minister Silvio Berlusconi apparently made a series of frantic telephone calls to the governor of the Bank of Italy and to the European Central bank in an attempt to convince them, no doubt, that everything would be all right on the night.  Whenever that night may be.
Anyway, it looks as if the Berlusconi government needs a little inspiration.
Here is an "outside the pizza box" idea:
An Export Tax
In 2010 Italy exported some €309.5 billion worth of goods.  Surprisingly, for a country which makes such a diverse range of saleable products, the value of imported goods exceeds that of exports.
The first round of austerity measures would have produced savings of around 45 billion Euros, but not in one year.
Well, why not add a 10% export tax to everything Italy distributes around the world?  That would raise $44.7 billion dollars a year for Italy's coffers.
The beauty of this idea is that Italians would probably not have to fork out anything!  Berlusconi would be very happy with such a scheme as he is loath to take money out of Italian pockets.  And not doing so would make him popular with Italy's voters too.
Take a look at this excerpt from a WTO discussion paper:
In a WTO discussion paper, the author writes that for many developing countries with a poor tax administration system, primary commodity exports constitute an easily exploitable taxable base (Piermartini, 2004: 14).

Source: Third World Network discussion document on the benefits of export taxes.
Ok, so Italy does not export too many primary commodities, it is not a developing country either, but it could be argued that it has a poor tax administration system.
Export Sales Depressed? Not necessarily.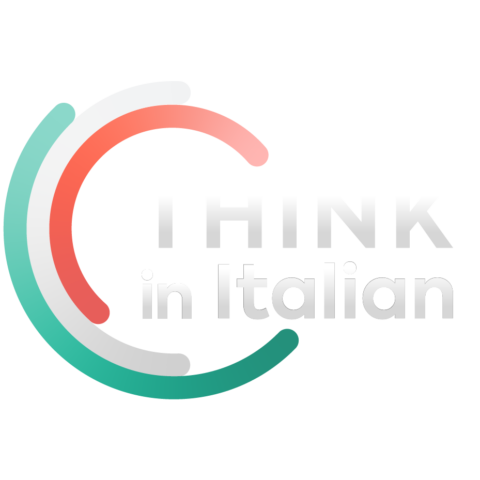 Stop reading, start speaking
Stop translating in your head and start speaking Italian for real with the only audio course that prompt you to speak.
Of course a tax on exports might depress Italy's export sales, which according to a SACE study are growing at 8.4% annually and are predicted to hit pre-crisis levels by 2013.
Then again, Italian companies could become more efficient and absorb at least some of the extra cost to the recipients of Italian goods.
The luxury goods market – food, wine, fashion and cars – could either increase prices or simply reduce its margins.  And the export tax would only have to be a temporary measure anyway.  Say 10% in the first year, 5% in the next, 2.5% in the following year and then the tax could be repealed.
Or perhaps the starting rate for the export tax could be 5% for non-luxury goods and 10% for luxury items.
Only around 4.8% of Italy's total exports are consumer goods, though.
Other countries could retaliate and set import duties on Italian goods and this would offset some of the benefits.  If this happened, Italy could do the same and maintain the financial status quo.
Maybe someone in Rome should start building a few spreadsheets to work out whether an export tax is feasible.
Would the heard of the Italian Employers' Federation Emma Marcegaglia go for this?  Not sure.
More Food for Thought
Oh, and to keep the prices of Italian staples such as bread and pasta under control (and keep inflation down), perhaps Italy should encourage its farmers to grow more wheat.  The cost of shipping wheat to Italy rose by a phenomenal 61% in January 2011.
Italy is the world's third largest consumer of wheat.  It sounds as if Italy is unable to produce wheat at prices which are competitive for its home market.
Any more out of the box suggestions for austerity measures for Italy?
Do you think an export tax would work?  If not, why not?