Last week, Claudio Scajola, a former Italian interior and industry minister was arrested on charges of helping a convicted colleague escape justice. Scajola is also a close associate of tax fraud convict and former Italian prime minister Silvio Berlusconi.
As well as helping criminals escape Italian justice, Scajola appears to have been the custodian of a can of worms.
Scajola is quite a, dodgy, character. Amongst other things, he's infamous in Italy for ending up with a rather nice apartment with a view Rome's Colosseum, part of the price of which was paid by an entrepreneur under investigation for bribery. Scajola claimed he had no idea someone else had helped pay for the apartment. Somehow, his lawyers managed to convince a court that this was the case. The case is being reviewed, thankfully. In the meantime, Scajola's role in the evasion from justice of one Amedeo Matacena came to light.
Matacena is a former member of Silvio Berlusconi's Forza Italia party who was convicted of having links to Italy's 'ndrangheta mafia. After his conviction, Matacena made himself scarce and, somehow, ended up in Dubai, where he is today. Italy's authorities have intercepted telephone conversations which indicate that Scajola was instrumental in helping Matacena escape from Italy. Dubai, conveniently, has no extradition agreement with Italy.
Reportedly, prior to his arrest in Dubai, Matacena was en route to the Lebanon, a nation which appears to be regarded as a safe haven for Italian politicians who have been convicted, or almost so, of colluding with one of Italy's mafias. Coincidentally, another Berlusconi man, also convicted of links to Italy's mafia, the Sicilian one this time, one Marcello Dell'Utri, is under hospital arrest in Beirut in the Lebanon.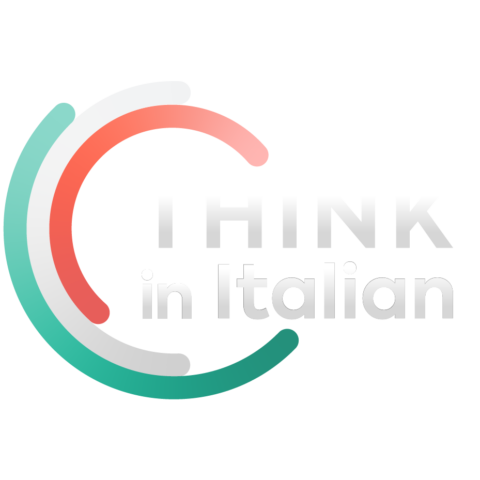 Stop reading, start speaking
Stop translating in your head and start speaking Italian for real with the only audio course that prompt you to speak.
Silvio Berlusconi, in a clear attempt to play down the arrest of his associate Claudio Scajola, commented that it was rather unfair that he should have been arrested simply for helping out a friend in need.
The Files of Worms
Today, Italian newspaper Il Corriere della Sera is carrying a report of thousands of files belonging to Scajola which contain details of favours received by Italy's politicians.
It sounds very much as if a huge can of worms is about to be opened.