I have discovered Rummo pasta and I like it. Why is it a cut above your run-of-the-mill Italian pasta? Well, for two reasons.
UPDATE: October 20th 2015 – Via reader Alecia (see comments below) I have been told the premises of the company that makes Rummo Pasta have been badly damaged by stormy weather. Now is the time to give Rummo pasta a try as by doing so, you may well help the company keep going and making this excellent pasta. Over to you and thanks in advance. Read on to find out why Rummo pasta is, in my opinion, well worth trying.
Firstly, because Rummo use good quality (Australian!) wheat, Rummo pasta has a higher than normal protein level, and secondly, because Rummo's special slow manufacturing process creates a higher quality pasta.
Indeed, I have found that the pasta dishes using Rummo pasta are richer and have more body than other more everyday pastas – but, be warned, if you overcook this pasta, you will ruin it.  A boiling time is given on all packets, but you should keep testing the cooking pasta regularly, every few minutes or so, until you think it is cooked in the way you want it to be.
In practice, how long you need to keep that pasta boiling depends on the type of pasta (fusilli, farfalle, spaghetti, etc.) the quantity of water, and whether the water is boiling vigorously or not – and, of course, how you like your pasta.
From experience I've found that the time given on pasta packets is something of a minimum, but I'm no expert pasta preparer.  I tend to like my pasta tender, but not floppy, however I'm not too keen on pasta cooked 'al dente'.  'Al dente' means that pasta is only just cooked and still a little hard.  Many Italians prefer their pasta this way.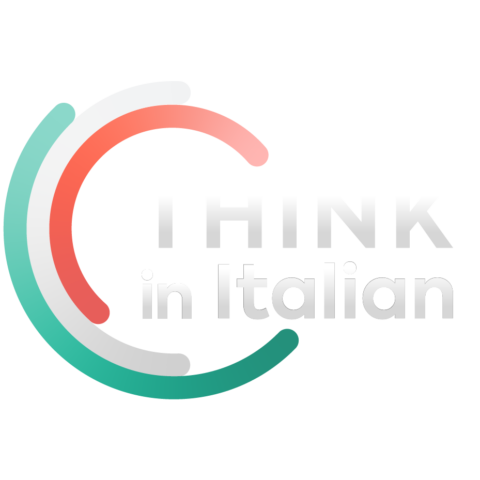 Stop reading, start speaking
Stop translating in your head and start speaking Italian for real with the only audio course that prompt you to speak.
Note that cooking pasta 'al dente' is something to be done with dried, but not fresh, pasta.
Rummo Pasta is in America
Rummo's special 'Lenta Lavorazione' pasta, as it is known, is available in the States, and it can now be found in the UK too.
Apparently Rummo pasta is distributed to Italian restaurants in the US, so if Italian-American restaurateurs, and more importantly, their customers give it the thumbs up, it must be OK.
If you would like to know more about the subject of 'lenta lavorazione', there is an article about it here.  Many thanks to Phil of moveablefeast for this link.
Try Rummo pasta! You may well like it.  As well as being great every day you feel like a pasta dish, Rummo pasta would be good for those special occasions when pasta which is a cut above the rest is called for.
Visit the Pasta Rummo website.