I was a little slow on the uptake, despite being tweeted at by people who are probably part of the Anonymous hacking network.  What the Anonymous people have managed to do it to hack into the website of Italian paparazzo, photographer Fabrizio Corona in support of whistle-blower Bradley Manning.
I foolishly assumed that Corona may have had an attack of conscience, perhaps because he is rumoured to have had a gay relationship and Manning is gay.  Corona has denied being gay.
Corona was believed to have been at the centre of the Vallettopoli extortion ring and has spent time in prison.
Bradley Manning, you may recall, is on trial in the United States of America for revealing state secrets to Wikileaks.  Wikileaks then released the same information to the world causing considerable embarrassment for the US military and government who, it appears, had been trying to cover up questionable military action.  Manning could face the death penalty for what he did, although the US authorities have stated they will not seek such punishment.
For some, Manning is a champion, for others he's a danger.  I'll let you work out in which corner you'll find the Anonymous hacking people.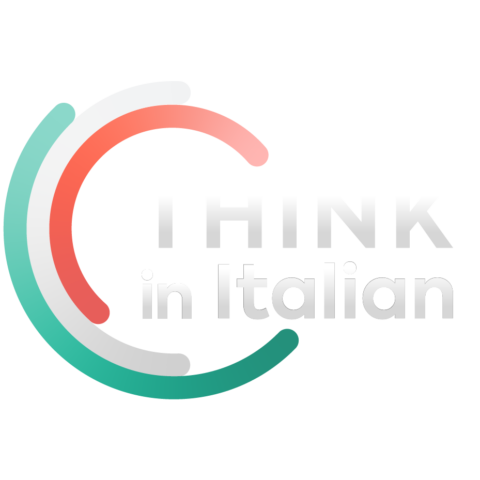 Stop reading, start speaking
Stop translating in your head and start speaking Italian for real with the only audio course that prompt you to speak.
Manning was kept in pretty appalling conditions why he was awaiting trial, or rather, court marshal.
Here is a screen shot of Fabrizio Corona's hacked website – which was first targeted by Anonymous on the 17th December:
The hacked website is also showing a copy of the video of American servicemen shooting unarmed civilians in what was either a military bungle or one of those dreadful mistakes which happen during wars, depending on your point of view.
At the time of writing, Fabrizio Corona still does not appear to have woken up to his support for Bradley Manning.  If you are quick, you may still see the work of the hackers in place:  Website of Fabrizio Corona  I doubt the hack will stay in place for too long, even if it has been there for a couple of days so far.
Perhaps the Anonymous people could have chosen a higher profile web site, came a comment via Twitter on this post.  Perhaps the commenter is right.