It's Liberation Day today here in Italy. While much is always made of the role of Italy's partisans in the liberation process during Liberation Day speeches and press coverage, little mention is made of the Allies role. Indeed, with the passing of time, Italy appears to have virtually forgotten the Allies and their sacrifice in terms of loss of life.
Around 60,000 Allied troops lost their lives in the attempt to wrench Italy from the control of fascist dictator Benito Mussolini and nazi nasty Adolf Hitler. Indeed, press reports on Liberation Day contain only the briefest of references to actions of allied forces. To this Briton in Italy, this comes as something of a disappointment for it is likely that without the involvement of the Allies, Italy's anti-fascist partisans would never have been able to expunge the fascists and the nazis. Actually, although the Allies did manage to send the nazis packing, they did not completely remove Italy's fascists and fascist tendencies which persist to this day.
It would not be too far from the truth to claim that most of Italy's right wing political parties are little more than groups of neo-fascists. Former Prime Minister of Italy, Silvio Berlusconi, makes little secret of his respect for Benito Mussolini and one of the late fascist dictator's relatives, also a Mussolini, still occupies a seat in Italy's parliament. The Fratelli di Italia political party, although tiny and not particularly influential, is a huge fan of Mussolini.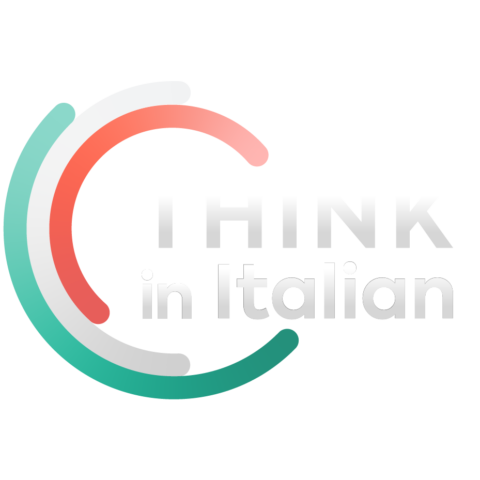 Stop reading, start speaking
Stop translating in your head and start speaking Italian for real with the only audio course that prompt you to speak.
The fact is that 70 years after Italy's Liberation, there are still quite a number of Italians who regret Italy was liberated. One ardent Mussolini lover, right wing politician Francesco Storace, called on Italy's President Mattarella to mention his dictator hero in a more favorable light in Liberation Day speeches. Mr Mattarella did not.
The campaign to rid Italy of Benito Mussolini and Adolf Hitler's control was an exceedingly bitter and bloody one. In fact, "No campaign in the Mediterranean and Middle East Theatre cost more than the Italian campaign in terms of lives lost and wounds suffered by infantry forces." The total number of casualties was around 320,000. Many Germans lost their lives in the battle for Italy too. War is a brutal activity.
Perhaps it would be appreciated if, during future Liberation Day celebrations, Italy's leaders were to highlight the sacrifices of the soldiers of the United Kingdom, United States, Free France, Canada, India, Poland, the Union of South Africa, New Zealand, Brazil, the Kingdom of Greece, Australia and Czechoslovakia who gave their lives helping Italy to rid itself of fascist and nazi domination. Just a thought.