As you may know, Italy has been getting itself into some trouble over its tactics for dealing with the kidnapping of Italians in places such as Iraq, Afghanistan and now, Nigeria.  The Italian government's policy generally seems to be to pay a ransom to the kidnappers in order to secure the release of those who have been taken and save a live.
While it is laudable to attempt to save lives and lives have been saved, this strategy is likely to lead to the loss of lives in the long term.  Firstly, by paying off kidnappers, a message is being sent that says 'kidnap Italians and you will make money'.  Hence the current crop of kidnappings in Nigeria, I fear.  Secondly, by giving large amounts of money to terrorist and criminal organisations the Italian government is allowing them to continue their activities, leading to further kidnappings and, potentially, to even greater loss of life through bombings and other terrorist attacks, which will have been indirectly financed by Italy.  Prodi's, somewhat weak, excuse for this pay-them-off strategy seems to be that Berlusco did it, so why can't I.  Understandably, those governments with a 'we do not negotiate with terrorists' policy, the USA and UK, are not too happy with Italy's potentially dangerous approach, especially in today's troubled times.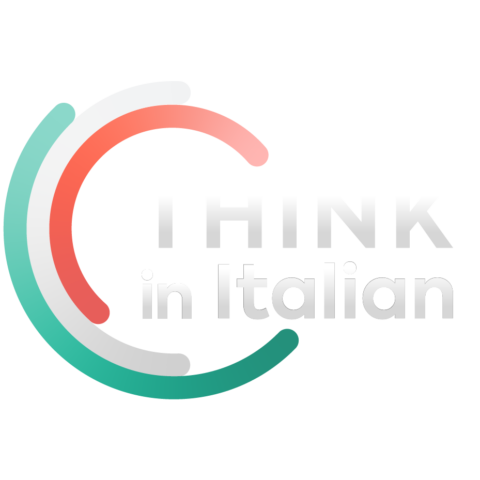 Stop reading, start speaking
Stop translating in your head and start speaking Italian for real with the only audio course that prompt you to speak.
With regard to these kidnappings it must be very difficult to leave someone to their fate in such circumstances and nobody would envy those having to make life or death decisions as to whether to pay or not.  However, maybe there is an alternative.  Prevention.  The money, Italian tax payers money, that is being spent on ransoms could perhaps be better employed if it were to be used to enhance the security of Italians working in danger zones.  Contracts could be given to security firms to escort Italians working in dangerous countries, thus dissuading would be kidnappers from doing their thing.  Such enhanced security may well be difficult to set up, but the effort may well ensure that more lives are saved in the long term.  And Italy would end up with a reputation for having a responsible government, too.
Just a thought.