It appears that in my first article on Italian indie-music, I got a bit hasty when I said that the south of Italy didn't really have much good indie-music to offer. Well, since my first indie-music observations went online more than a few people have pointed out to me that the south of Italy shows lots of promise on the indie-music front.
To set the record straight, the problem with the "southern" indie is not so much the lack of good music or musicians, but the lack of visibility.  It's the poor or virtually non-existent marketing of southern Italian indie-music which makes it so darn difficult to discover all the good musicians hidden away down south. However, once you've found one or two bands, it's like you get a grip on a kind of chain.  As you follow this indie chain link by link, you start working your way through the foggy maze that is southern Italy's music scene and moving towards hidden talent.
So far, following the links of the southern indie chain has helped me find a couple of bands with distinctive sounds.
And here they are.  Have a listen, and see what you reckon.
Black Era – Talented Musicians
Do you remember LetHerDive from my first piece – Independent Italy about Italian indie music? Did you like their style, but maybe you thought they were a bit too heavy?  If so, then you might want to have a listen to Black era.
This six year-old band is from Naples.  Black Era sings in English, and, just for good measure in French, and occasionally the band even uses Italian!  The band clearly has some talented musicians aboard.  Sadly though, only their second album, "…then…", rises to the heights the band is capable of hitting.
Despite Black Era's often politically-themed lyrics, they never really get the edge, neither musically nor lyrically, a trip-hop band so desperately needs.  Still, though a bit blunt at times, all their albums have their moments.  And remember that many a little makes a mickle, as the old proverb goes.
Listen to Black Era and judge for yourselves whether many a little makes a mickle.  Are Black Era the new era?
Black Era – A Black Page
[youtube]http://www.youtube.com/watch?v=0RSt6s3g40I[/youtube]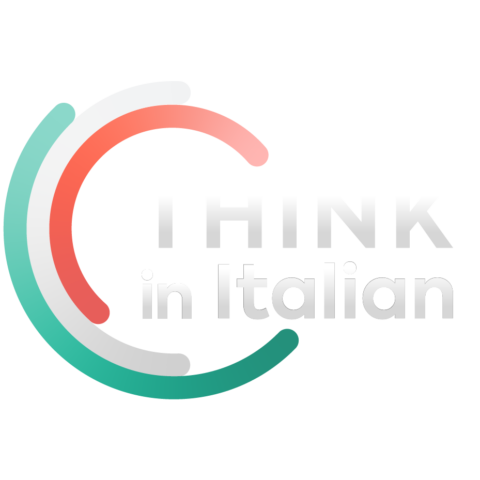 Stop reading, start speaking
Stop translating in your head and start speaking Italian for real with the only audio course that prompt you to speak.
Next up this week is a toy band.  Welcome to…
…A Toys Orchestra – Not a Boy Band!
A Toys Orchestra doesn't march into a musical no-mans' land with their alternative pop rock. There is, however, a slim chance that this band from Agropoli in south Italy might have stumbled into Neverland (no, I am not talking about Michael Jacksons' ranch).
You see, for a good alternative indie band like A Toys Orchestra to go global, it needs one of two things: that difficult to define "international sound", or it simply has to be one heck of a lot weirder.  A Toys Orchestra chose the first, international, option it seems and all their work drips with harmony.  Many appreciate this in a band's music, and as result the band flies higher and longer than it otherwise might.  For others listeners though, this kind of homogeneity is off-limits, and they immediately assume that the artists' natural habitat is the corporate world of "sell-outs". Gasp. Horror.  Not indie-independence from marketing manipulation.  But, it'd be wrong to lump A Toys Orchestra into "sell-out" category, as, for me, it does not belong there at all. No way.
Anyway, for the moment, assume A Toys Orchestra is in Neverland, and take a listen to this song:
A Toys Orchestra – Peter Pan Syndrome
[youtube]http://www.youtube.com/watch?v=HVGqxOr5nxE[/youtube]
iTune The Bands!
You can find both of these bands in Apple Italy's iTunes – store.  If you do buy a track or two for your iPhone, iPod, or whatever, you'll be helping support the bands, and BlogfromItaly.com, so thanks.
And there's more!  Stay tuned to hear more links in the Italian indie music chain, from both Italy's north and the south.
Till the next time fans of Italian indie music – Gudjon.  More links one their way.
About Guðjón Ingi Sigurðarson
Interested in indie music and photography, Guðjón Ingi Sigurðarson is from Reykjavík, Iceland, where he grew up and lived until he was 17. At the age of 17 he went to Tunisia as an exchange student where he learned French and a bit of Arabic. Back in Iceland a year later, Guðjón took an information and communications course at the Technical College of Iceland which he completed in May 2009. As he feels that he's just too much of a world citizen too stay in Iceland, after finishing college, he decided to leave Iceland.
Now, he is in Milan, and he's looking for a job. He speaks Icelandic, English, as well as some French and gradually improving Italian.
If you would like to connect with Guðjón Ingi Sigurðarson, he's on Facebook: Guðjón Ingi Sigurðarson's Facebook profile.