Conventional wisdom at the IMF, certainly since 2010, has been that a budget deficit cut equivalent to 1% of GDP will lead to a ½ percent reduction in GDP. Without getting technical, this is called the fiscal multiplier.
That position underpinned the argument that austerity was necessary and would not do too much economic damage. However, at its meeting in Tokyo last week the IMF rejigged the numbers; they now believe a 1% cut will lead to a GDP reduction of between 0.9% and 1.7%. Instead of the multiplier being less than 1 it could be approaching 2.
Why is this important? Because the IMF has lost its enthusiasm for austerity. This has big implications for economic management in Greece, Italy and Spain but also for relations between the IMF and Germany. The IMF, along with the EU and ECB is one of the troika that has been determining the policy framework for the debtor nations.
In the face of Germany's continued push for austerity the IMF is now seeking debt forgiveness for Greece and extensions of time for others to get their debt levels down. The concern is that growth is weakening much more than expected, an effect consistent with the revised multiplier. The contractions in the economies of Greece and Spain in particular make the point.
London's Financial Times has chimed in saying, 'Austerity in Europe – enough already.' It says the IMF's Christine Lagarde 'thinks this is not the time to be excessively virtuous.'
The FT reported differences between Germany and the IMF after 'Lagarde backed a new study that found Brussels and the IMF had consistently underestimated the impact of austerity measures on economic growth during the eurozone crisis.'
Part of the problem is that interest rate policy cannot be used to compensate for budgetary discipline. Simplistically, to reduce debt interest, rates must be less than the growth rate – but the reverse has been the case in the troubled European economies for some time. The cost of debt servicing only increases the debt – borrowing to pay interest. It is self-defeating.
Is Europe locked into a downward spiral with austerity leading to more growth reductions, which in turn, will lead to more austerity and debt not being brought under control because there is no growth to support interest and repayments?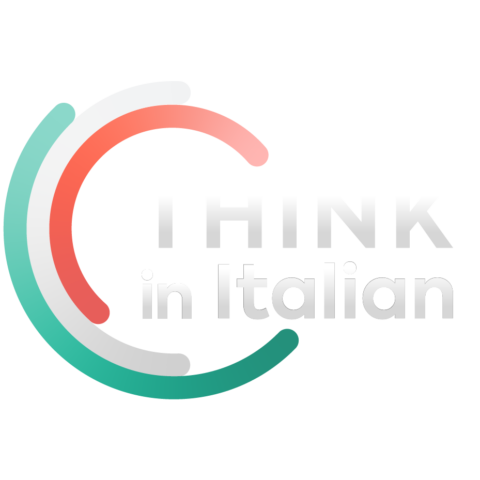 Stop reading, start speaking
Stop translating in your head and start speaking Italian for real with the only audio course that prompt you to speak.
When will serious civil unrest lead to domestic chaos or extreme politics?
The answer lies in a credible deficit/debt reduction program that allows for some growth supported by serious reform, particularly in the labour market.
See part 2:
By Stephen Lusher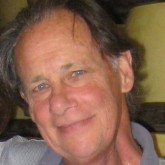 Stephen Lusher served five terms in the Australian Federal Parliament. He worked around the fringes of politics before setting up Lush on Bondi, a trendy bar on Sydney's Bondi Beach.
Frequent trips to Italy led to an inevitable love affair with Tuscany. He and his wife Cathy sold up in Sydney and purchased Il Mulinaccio in 2008.
Within two months of moving to the Chianti Hills he was diagnosed with throat cancer. The experience led to him re-focusing his life and priorities. After a few uncomfortable years he thinks he has it beaten.
Stephen's interests include wine, food, history, culture and travel.
He struggles with the Italian language and indulges himself in some occasional writing.