Recently, Italy's press carried a report that 111,000 businesses went bust in 2013.
According to the organisation Cerved which supplied the figure, the number of businesses which failed in Italy in 2013 was 7.3% higher than the number of businesses which went bust in 2012.
While the 2013 figure of 111,000 closures sounds high, it does not tell the whole story.
In 2013, 527,000 new VAT registrations occurred in Italy according to the VAT registration observatory – Osservatorio sulle partite IVA. VAT is IVA in Italy.
Of this total, three quarters of the VAT registrations regarded sole traders and professionals (lawyers, architects, engineers, etc) whereas the rest concerned companies and partnerships. Indeed, 18.5% or 97,495 of the new registrations were for S.p.A., S.a.p.A., S.r.l. and S.r.l.s. – in other words, the Italian equivalents of limited liability companies. 6.7% of the 527,000 new VAT registrations or 35,309 were for the Italian equivalents of partnerships, or S.s., S.n.c and S.a.s.
Adding the total limited liability registrations to the number of new partnerships formed indicates that 132,804 new businesses opened in 2013 in Italy. In other words, although 111,000 businesses closed, Italy ended up with a total of 21,804 more businesses in 2013 than in 2012.
How Many Businesses Does that Leave?
Well, in 2012, there were 6,093,158, according to Unioncamere, Italy's national chamber of commerce. 6,093,158 plus 21,804 gives a total of 6,114,962 businesses in Italy in 2013 which were registered with a local chamber of commerce. The total includes public sector organisations and enterprises which are part state owned.
Note that the number does not include individuals who are registered for VAT but who are not included in a companies register and are not registered with a chamber of commerce. In Italy, it is not uncommon for "employees" to be registered for VAT. In fact, professionals, lawyers, architects, engineers, etc, are required to register for VAT even if many are effectively employees.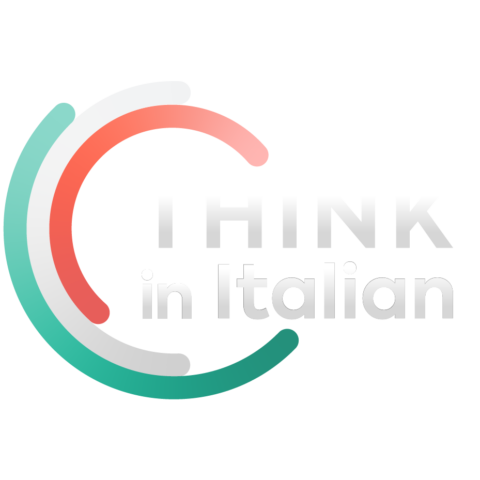 Stop reading, start speaking
Stop translating in your head and start speaking Italian for real with the only audio course that prompt you to speak.
Here's a complete set of Unioncamere data up to 2012:
| Year | Number of Businesses | Change |
| --- | --- | --- |
| 2005 | 6,073,024 | |
| 2006 | 6,125,515 | +52,490 |
| 2007 | 6,123,272 | -2,242 |
| 2008 | 6,104,067 | -19,205 |
| 2009 | 6,085,105 | -18,962 |
| 2010 | 6,109,217 | +24,112 |
| 2011 | 6,110,074 | +857 |
| 2012 | 6,093,158 | -16,916 |
| 2013 | 6,114,962 | +21,804 |
In summary, though many businesses closed in Italy in 2013, the number of businesses which opened was higher.
2014?
Businesses in Italy are still going bust in 2014, but at the same time, new businesses are opening.
For Italy's government, new businesses are unlikely to generate as much tax income as older, more established businesses. Recovering tax income lost as a result of business closures will take several, if not many, years and the failure rate for new businesses is tends to be higher than for businesses which have been operating for five years or so. This will also prevent Italy from making up its tax income shortfall in the short term.
Hope for Italy? Maybe.
The hope for Italy is that the new businesses can grow and employ more people. However, the business climate is still very tough and high, complex taxes, the cost of labour, bureaucracy, corruption, and a slow legal system coupled with a stagnant economy do not provide a fertile ground for strong business growth.
Italy's new prime minister Matteo Renzi is promising to make life easier for businesses in Italy. Whether he will manage to is another question entirely. We'll see.
———–
Endnote: ISTAT data gives completely different figures on the number of businesses in Italy to those used by Italy's Unioncamere – National Chamber of Commerce. This article assumes that the Unioncamere data is more accurate on the basis that Italy's National Chamber of Commerce really should know how many companies it deals with.
Tables created with the HTML Table Generator