Italian politics is confusing at the best of times, but recently its become even more befuddling than usual.  Causing the confusion this time is not Italy's usual bunch of plotting, bickering politicians, but the supposedly non-political technocrat Prime Minister Mario Monti.
One day we have Monti saying he would be prepared to come back and finish off saving Italy, the next, he's saying he wants to place the leadership of Italy back in other hands and stand down.  Will he stay, or will he go?
Calls for Monti to stay on after his term at the helm expires in early 2013 have been mounting in Italy.  But Italy's two largest political parties, the center-left PD and Berlusconi's center-right PdL seem to be worried that Monti will be back for more, thus ending their eternal grip on political power in Italy.  Or at least they were quivering until Monti announced he did not intend to return to give Italy a second helping.
What exactly is Mario Monti up to?
Does he want to come back, or does he want to stand down when the time comes?  Nobody really seems to know.  Monti is keeping everyone guessing.
Why should Monti be adopting such a ploy?
Why is he blowing in one direction one day and then huffing in the other the next.  Is he testing the waters?  Then again, he may be playing for time and waiting for the complete destruction of Italy's mainstream political parties.  This destruction may well come about in the not too distant future if investigations into the misuse of public money continue.  On the horizon are further scandals involving politicians embezzling public funds and using them to fund their private lives.  Further scandals may well cause Italy's mainstream political class to self-destruct, much as it did after the 1990s 'mani pulite' period.
If  scandals do reduce the credibility of Italy's mainstream politicians to lower than zero, there will be nobody to vote for when elections are called in spring 2013.
Actually, that is not true, there will be someone to vote for: Mario Monti, even if he seems to be playing hard to get.
Could it be that Monti is waiting  until calls for him to continue reach such a din that he feels he cannot ignore them?  Maybe he wants the volume to increase to such ear splitting levels that it would be difficult for him to refuse to take Italy's reins for another term.  Is Monti trying to raise the volume of the calls for him to continue deliberately?  Who knows, but it would make some sense.  With enough popular support and with Italy's political class in disarray, there really will be no alternative but for Monti to return.  And Italy's political class does seem to be weakening.
Monti is Keeping the Politicians to Heel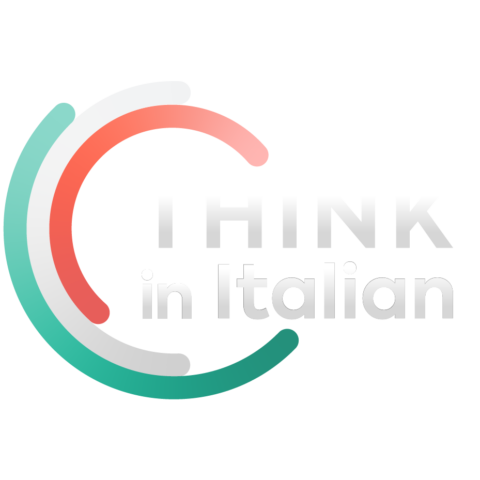 Stop reading, start speaking
Stop translating in your head and start speaking Italian for real with the only audio course that prompt you to speak.
Somehow, Monti is just about keeping the mainstream parties to heel, and they have been unable to dethrone him.
Just how he is managing to control the mainstream lot is something of a mystery, but one suspects he's been threatening to lift the lids on lots of cans of worms unless support and cooperation are forthcoming.
If the mainstream parties play there usual games, and continue to block electoral reform and anti-corruption laws, the lids will come off,  which is possibly what Monti has hinted to a few political leaders.
If the parties tow the Monti line, they may well be reformed out of existence.
If they try to kick Monti out, they will be outed themselves.  Catch 22?
The shrewd Mr Monti seems to have cornered the rats, and the only options open to Italy's mainstream political parties are either self-destruction through reform or self-destruction via Italy's courts.
Cornering rats can be a dangerous game, unless you happen to have lots of firepower.  Monti has the backing of Europe, the OECD, the ECB, and the IMF, as well as support from across the Atlantic.  It would appear that Monti does have big enough battalions to call upon should a fire-fight break out.
The run up to Christmas is going to be very interesting for Italy.
Will Mario Monti take over once more?  Well, that remains to be seen.