About two weeks ago I started noticing people walking along the country roads with bunches of green stems in their hands.  Italians in rural areas still go foraging for food: snails, mushrooms, blackberries.  I knew that and craved for an authentic food-adventure.  So next time when I saw another hunter-gatherer I slowed down the car and, risking being accused of stalking, followed the lady carrying those mysterious pointy stems.  It took me only a few moments to identify them: wild asparagus!  Of course, it is spring and the most delicious sprouts are popping out everywhere.  And, as it happens, next day I got a phone call from an Italian friend inviting me to go foraging for asparagus.
Spotting challenge
There are many different varieties of wild asparagus in Italy.  The one we have here in Abruzzo loves shady corners with well drained soil and plenty of rocks.
We walked along the paths and minor roads looking for those elusive tasty spears.  It is not easy, wild asparagus shoots hide under their mother plant.  And that's the trick: look for 'la mamma', the grown-up feathery bushes spread in the shade of trees and rocks.  After a few minutes my eyes were accustomed to the combinations of light and shade and I found my first glossy spear: purplish and slender, then a second, and another one.  There was no stopping me!  An hour later I had a generous bunch of shoots, enough to start me thinking of all the different ways I could cook them.
Cooking wild asparagus
As asparagus grows almost everywhere in Italy there are many regional asparagus recipes.  The spears can be boiled for a few minutes and served as a side dish with a splash of olive oil and lemon juice, or added to an omelette.  The tender tips have a delicate flavour and, in my opinion, taste the best with as little cooking as possible.  I asked around in my village to see how the locals cook asparagus here and decided to make a simple pasta dish.  I cut the shoots into medium length pieces, and then fried them for just 3-4 minutes along with some finely chopped red garlic from Sulmona, a little locally grown pepperoncino (chilli pepper) and a few shavings of lemon zest.  With this divine flavoursome mix I topped cooked spaghettini (a thinner variety of spaghetti) and sprinkled  locally produced pecorino sheep cheese over everything.  The result?  Wildly delicious!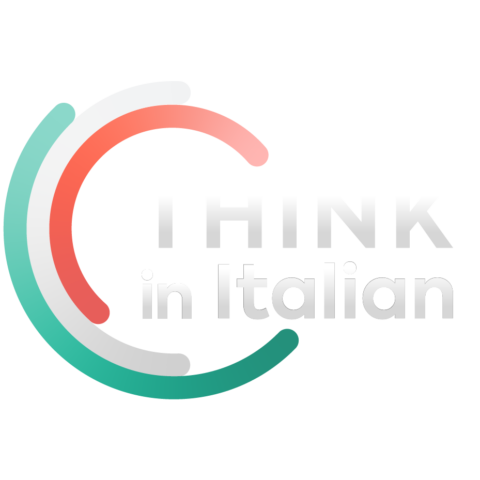 Stop reading, start speaking
Stop translating in your head and start speaking Italian for real with the only audio course that prompt you to speak.
Hunting for wild asparagus is a good excuse to come to Italy, as is trying out all of Italy's asparagus recipes.
About Anna
Anna Lebedeva has lived in Russia and Ireland for many years. Now she lives and works as a freelance journalist in Italy.
When not researching or writing her next article, Anna is trying to grow organic vegetables in her garden or persuading her lively floppy-eared dog Gogol (named after the Russian writer) not to trample on the seedlings. She loves creating her own vegetarian recipes, cooking, hiking in the Apennines or simply relaxing with a glass of Montepulciano d'Abruzzo wine.