It's true.  I mean I've yet to find our Swiss-Italian Manchester terrier with his little furry head buried in a newspaper reading about Furlusconi and his Pit Bulls.
Dogs, though, do like to have owners.  Italian owners though, do not always like to have dogs.  Indeed, come the summer exodus for the beach, illiterate Italian dogs are granted their own freedom.  They have no choice in the matter, being unable to read books on canine rights.
Yes, and alas, whilst the freedom of the press may be under pressure in Italy, Italian dogs could not give a jot.  Although if they could read, they might.
Luckily though, while the intense summer heat led to nationalist Italians under the label of the Northern League barking and yapping on about the national anthem and trying to divide themselves into two packs –the northern dogs and the southern mongrels, fewer real dogs were granted their freedom in Italy over the summer.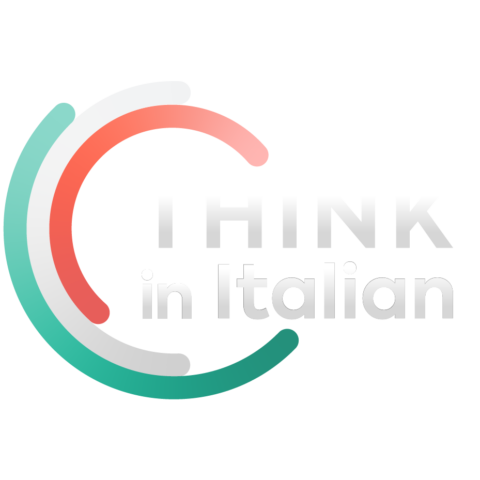 Stop reading, start speaking
Stop translating in your head and start speaking Italian for real with the only audio course that prompt you to speak.
Yes, for dogs in Italy things are not as rough as they used to be.
The facts speak for themselves. This year in July only 950 Italian mutts experienced some freedom before being slung behind bars, for being free.  The tale was sadder in 2008 what with some 215o Italian pooches were popped into Italian dog pounds, and in 2007, the number was a 2,456.
Italy still has more than a few dogs freely rampaging though its lovely countryside.  Apparently the number of dogs on the run on Italy amounts to at least 650,000.  That's quite a number.  Makes one pause for thought, does it not?
Press freedom? Water off a dogs back in Italy.  People who don't care about it are potentially barking mad.  Life is becoming rough for journalists in Italy, what with Berlusconi all hot under the collar (What a wag!).
Still, at least the dogs are being treated better.  That's me woofing off for now.