That corruption is good is the impression Italy's mainstream politicians, on virtually all sides of the political spectrum and especially the Berlusconi led PdL and Bersani led PD – Italy two biggest political parties.
Why are these parties giving such and impression?  Because they are delaying and dithering over Mario Monti's government's attempts to introduce much needed anti-corruption laws.
Delaying and dithering over such an important issue is unforgivable, and may well confirm for many in Italy to conclude that the reason for the hesitation is non other than the fact the politicians are corrupt.  In actual fact, many Italians reached this conclusion long, long ago, so what is happening now merely confirms suspicions.
It is no wonder at all that the credibility of Italy's mainstream political parties has reached rock bottom.
Italy's erstwhile political leaders have promised to regenerate their parties, though there have been no signs of anything even remotely approaching regeneration actually happening.  This is why an ever increasing number of Italians think voting is a complete and utter waste of time.  Seeing the choice on offer, one can clearly understand why.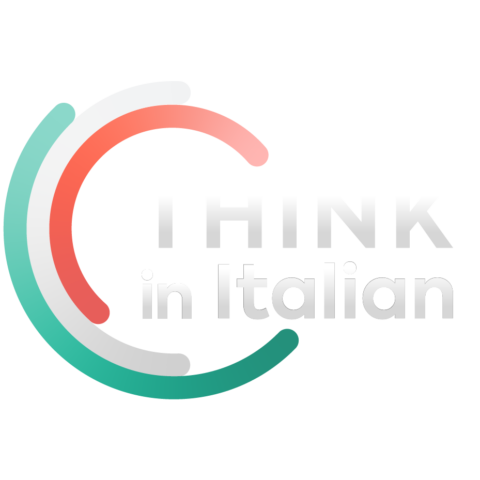 Stop reading, start speaking
Stop translating in your head and start speaking Italian for real with the only audio course that prompt you to speak.
It is also easy to understand the ever increasing appeal to many Italians of Beppe Grillo's Five Star Movement which appears to be made up of real people who want to represent Italy's population and sort out Italy's many problems, including that of corruption.
While Italy's political parties continue to block and delay anti-corruption legislation for Italy, one has to conclude that these parties think corruption is good.  That is not good.  In fact is it just plain wrong.
As often seems to be the case in Italy, the Boot's leaders are setting an appalling example.
Indeed, they have been setting such terrible example for so long that corruption has become virtually socially acceptable in Italy, according to Italy experts Andrea Mammone and Giuseppe A. Veltri.  That is not good either.
Time to re-boot the Boot.
—————-
myLot User Profile