The attack on French satirical newspaper Charlie Hebdo in Paris yesterday is generating reactions around the world. Here in Italy, right leaning political parties have move very rapidly to exploit the incident to their own political ends.
Perhaps the most aggressive comments on the Charlie Hebdo have come from members of the tiny borderline far-right leaning Fratelli d'Italia – Brothers of Italy – party. Fratelli d'Italia member Ignazio La Russa claimed that a broad number of Islamists have declared war on the west and on Christianity. The leader of the party, Giorgia Meloni more or less reiterated La Russa's comments adding that the west needs to defend itself from the attacks of Islamic extremists.
After the Paris attack, the leader of Italy's Lega Nord party, Matteo Salvini, via Twitter, Facebook and television, has been stating that Islam is the problem. Salvini is calling for an end to illegal immigration and to the interception of Europe bound migrant filled boats from Africa and elsewhere. In other words, the Charlie Hebdo incident is being used to reinforce his party's message that immigrants are bad for Italy and he's hinting they are even worse if they happen to be Muslims. Salvini comments may serve to fuel Islamophobia in Italy.
Others on Italy's right are calling to halt the construction of mosques in Italy. Milan, which is hosting the 2015 Expo, has no official mosque.
The headline on right leaning Italian daily Libero's website goes as far as to claim that an Islamic revolt is in progress in Europe.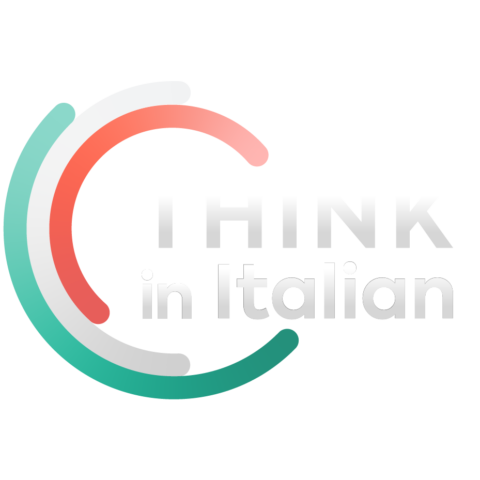 Stop reading, start speaking
Stop translating in your head and start speaking Italian for real with the only audio course that prompt you to speak.
In attempts to boost visibility, Italy's right seems to be playing right into the hands of Islamic fundamentalist extremists whose aim, it seems, is to provoke a religious war.
Around 10 million Italians, 20% of Italy's voters, opted for right-wing political parties in the nation's 2013 general elections.
How Many Muslims are there in Italy?
There are probably around 1.2 million Muslims in Italy although estimates vary widely ranging from 800,000 to as many as 1.5 million. Italy has a population of a little under 60 million.
It is still too early to gauge the effects of the Charlie Hebdo attack in Italy but Italy's right does seem to want to ensure that there will be consequences.