Yesterday, Sunday, the centre of Milan was closed to traffic for most of the day until six in the evening.  After a sunny start, the weather was lousy, but that did not stop plenty of cyclists taking to the streets of Milan, as you will see from the short film I took with a Kodak Zi8.
I was at Milan's rather dinky aquarium today because we'd hired a room for my son's 7th birthday, and I used this event to give my new pocket video camera, a Kodak Zi8 a whirl.  While the children were inside partying on down, I popped outside for a chat with Massimo, who is, incidentally, a professional video director, and to show him the tiny Zi8.
As we were chatting, a large group of cyclists passed by, so I switched on the Zi8 and filmed them as they rode by.  I was surprised at the number of cyclists, and they could have formed part of Milan's cycle lobby.  This lobby group often causes traffic chaos when it goes on one of its jaunts.  Their organised rides are supposed to promote cycling as a clean and green way of getting around the city, although I suspect that their somewhat militant attitude irritates rather than sends up cycling.
Here is the footage I took to show just how many cyclists were doing their thing.
Bicycle Day in Milan
A musical soundtrack has been added to this very brief video, which, apart from showing cyclists on bicycle day, is a test of the Zi8 video camera's ability.  Watch at the 720p setting to see the video at its best quality.
[youtube]http://www.youtube.com/watch?v=T11BePs1UIs[/youtube]
The Impressive Kodak Zi8
I have to say that I am quite impressed with the Kodak Zi8.  While the video is not broadcast quality, it's much better than video footage shot with my mobile phone.  I would not have minded one the Flip video models, however, for reasons unknown, these cannot be found in Milan's shops too easily.  Never mind, the Kodak equivalent is, in my opinion, a more flexible unit, as it takes SD cards, has image stabilisation, and, more usefully for what I have in mind, there is a socket for an external microphone.  Once I've got hold of a mic, narrating videos should become easy.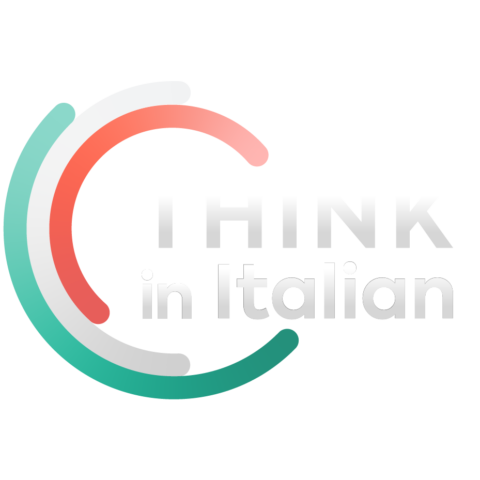 Stop reading, start speaking
Stop translating in your head and start speaking Italian for real with the only audio course that prompt you to speak.
For the technically inclined, the Zi8 video has been edited using Apple's built in video editor, iMovie.  Adding titles and transitions is straightforward, and joining separate video clips into one short film is a snap too – once you understand how iMovie works.
Amazon is selling the Zi8 at a good price at the moment, if you are interested in one of these clever little gadgets:
Kodak Zi8 HD Pocket Video Camera NEWEST MODEL
However, if you'd like something which is better quality, I'm told by Massimo, my video director friend, that Canon's Dslr, the Canon 5d Mark 2, is capable of producing excellent broadcast quality footage.  All you need to do is to add a decent external mic, an auto focus Canon zoom lens or two, and you can make films at a quality which matches that of full blown professional video camera's costing five times the price of the Canon 5d Mark 2.  Just remember that you will need a powerful computer to edit and process such footage.
Here's the Canon on Amazon:
Canon EOS 5D Mark II 21.1MP Full Frame CMOS Digital SLR Camera
If you do buy things from Amazon, BlogfromItaly.com earns a little commission, and this helps the site continue, and grow.
————–
Video by Alex Roe of BlogfromItaly.com.