I'm, sadly, coming to the end of my brief sojourn here in Abruzzo, Italy and will be heading back to Milan on Saturday. I already know I'm going to miss this not too well known region of Italy.  Indeed, I'm going to try to convince my other half and some friends of ours to come down here next summer for two weeks.
If I can book ourselves into Paul and Kate Jennings lovely Fruttanoce Villas, I'll be very happy.  My Italian other half, Cristina, who likes nothing more than soaking up the Italian sun on a suitable beach will be happy to learn that Fruttanoce is a two minute drive away from the nearest beach. I don't think it'll be too hard to convince her to visit Abruzzo and it also happens to be one of Italy's regions she has never toured, but would like to.
Mixing Business with Pleasure
To round off this year's holiday excursion in Italy, I've got a Queen tribute band concert this evening, then I'm meeting up with Fabrizio Lucci of the Abruzzo experience breaks tour company Italia Sweet Italia. Fabrizio is going to try to show me one of Abruzzo's characteristic fishing platforms – a Trabocco and a fish based lunch may well be part of the "meeting". I hope so.
Barbecue Time!
Then there is the barbecue here at Fruttanoce Villas around the pool on Friday evening. A few others will be here, including a couple of madcap American ex-chopper pilots from Texas. Stan and Al, who I met the other evening at a pasta festival in Paglietta, are great company. Stan has a house in these parts and is a huge Abruzzo fan! Friday's barby should be great fun! I'm going to try and lay my hands on some decent steaks to cook all Fiorentina – these should go down well with the vacationing Texans, I imagine.
Abruzzo Attraction
Now, Abruzzo. It is a lovely region of Italy and I really do love it here. I can't quite put my finger on it, but there's something about Abruzzo which appeals to me. Possibly the people, or it could be the climate, or the good wines. It's most certainly the landscapes and the peace and tranquility. Then there are the mountains, which I've only really seen from a distance. I have not managed to spot a bear, which is probably not a bad thing from a bear point of view. Nor I have seen hungry wolves, even though I've been told that a couple lurk in the area near where I've been staying. Never mind. I don't care – not having seen these other attractions gives me the perfect excuse to come back.
I dare say that when I'm back in noisy Milan, I'll have Abruzzo memories on my mind on more than a few occasions. It's definitely a good thing to think about. Even the five hour train ride from Milan does not concern me. Yes, I'm quite taken with Abruzzo.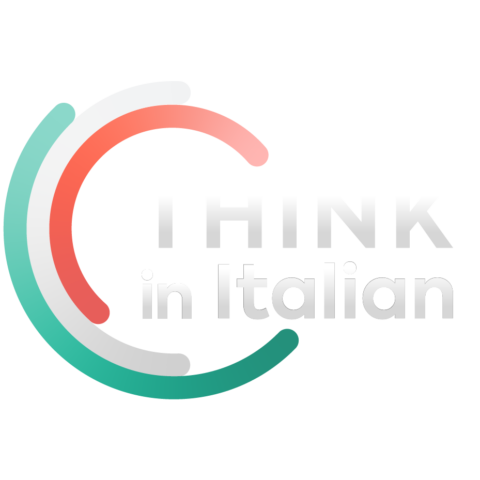 Stop reading, start speaking
Stop translating in your head and start speaking Italian for real with the only audio course that prompt you to speak.
I'm not the only one to have fallen under Abruzzo's powerful spell – Noel wrote all about how he and his wife ended up with a holiday home here in this three post series: There's Something About Italy
Abruzzo Adoption
Indeed, I'm so taken with this corner of Italy, that I think I'm going to "adopt" it, so to speak. This means I'm going to use Italy Chronicles to show off everything Abruzzo. This might offend some of my Italian readers, who tend to be extremely loyal to their own corners of Italy, but I'm prepared to risk this, for the moment, anyway.
I hope Abruzzo's residents will not object too much to being adopted!
If you have not had an opportunity to visit this Italian region, then I wholeheartedly recommend you do so. Not that I want to put anyone off sampling everything else Italy has to offer, everyone should come to Abruzzo at least once.
Spell Binding Italy
Italy is a spell binding country and is likely to have those visiting it fall under this country's many spells. One visit to Italy can never be enough. Actually, one thousand trips to Italy may not sate your appetite for this remarkable land.
Yes, I'm enamoured of Italy and appear to have fallen head over heels for Abruzzo.