How would you like to have your very own a country retreat in a quiet medieval village in the heart of Italy? A place which enjoys glorious views of the surrounding countryside, and which is not far from Italy's eternal city -Rome.  If so, there is a house for sale which might be of interest.
Situated in the midst of the unspoilt Italian region of Umbria in a gorgeous medieval village, the house for sale is not far from the truly spectacular Marmore Falls, the highest waterfalls in Europe.
Jazz fans may be interested to hear that the annual Umbria Jazz festival is held in Perugia, which is about an hour away by car.
Far away from the hubbub of the big city, this home for sale has been restored and is ready to move into.  The house is located within in a village so tranquil that you will probably be able to hear yourself unwinding.  As an added bonus, cars are not allowed into the centre of the village, so you'll be able to sleep in without having to be worried about being awakened rudely by some passing Ferrari or Ducati.
There are plenty of other attractions too, such as the breathtakingly beautiful views you'll wake up to.  And with the addition of a pleasant roof terrace, how about breakfasting whilst gazing out over the lush green Umbrian countryside?  In the evenings you could chat to a few guests over a prosecco based aperitif.  Sheer bliss.
All this must sound rather tempting, so if you would like to know a little more, and see a few photographs of the house and its fabulous views, then please read on to find out more about Casa Manuela.
For Sale – Casa Manuela, Umbria, Italy
The accommodation
Ground Floor
Living room with open fireplace
First Floor
Second Floor
Externally, there is a courtyard with a separate side entrance.
Attractions in Surrounding Area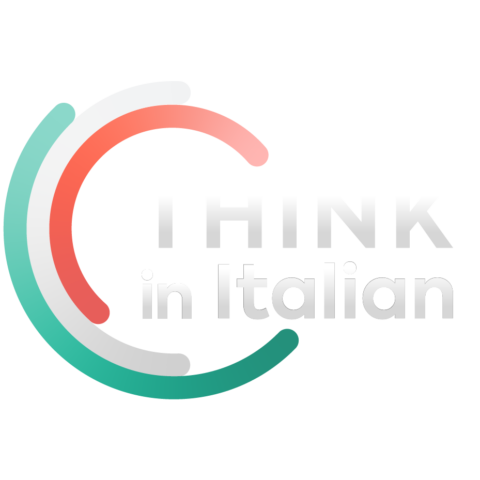 Stop reading, start speaking
Stop translating in your head and start speaking Italian for real with the only audio course that prompt you to speak.
Not far from Casa Manuela there are the truly spectacular Marmore falls, which are the highest waterfalls in Europe.  Then there is Lake Piediluco, which is an ideal place for those who like water sports such as canoeing, windsurfing and sailing.  Keen boats-men and women with a penchant for exploring may be interested to learn that the Velino River into which Lake Piediluco drains is navigable.
Here is a map which shows Lake Piediluco – zoom out to see where this is in Italy:
[googlemap lat="42.53492″ lng="12.759739″ width="450px" height="300px" zoom="11″ type="G_NORMAL_MAP"]Terni TR, Italy[/googlemap]
Those who love a spot of fishing might be interested to hear that royal perch, tench, pike, coregone, albarella, and eels await them in the lake.  The pike should be king sized!  Oddly enough, well, oddly for me, pike is a rather tasty fish, I know, I've tried it.
Want More?
Jazz lovers might like to know that in nearby Terni there is a jazz festival which is held in July, and of course, in Perugia, there is the world famous Umbria jazz festival, which is also held in July. This is the house for jazz fans!
Actually, there are more than enough of local events to keep one going in the area around the house.
Disadvantages?  Only one, really.  You will need a car, but then to get the best out of any country area, a car is essential.
Christmas
Whereas heavy snowfalls can present problems in other parts of Italy, Casa Manuela will not become snow bound.  OK, it might every so often, but it would be the exception to the rule.  This, of course, means that the house would a fine place to spend Christmas.
Skiers will find challenging slopes not too far away near L'Aquila in the Abruzzo region.
To discover the asking price of Casa Manuela, please visit the real estate agent's English language web site, where you will also be able to see more photographs, and, should you wish to do so, arrange a viewing.  Then all that remains is for you to do is make an offer!
See more photographs and the price of Casa Manuela on the Umbrian Property real estate site
If you do contact the agents, please mention BlogfromItaly.com. Many thanks.
Disclosure:  Neither BlogfromItaly nor its author, Alex Roe, are receiving anything in return for running this post.  OK, Alex might earn himself a few cups of coffee for posting this.