Last week, on Friday 13th, in Italy's parliament, 309 of Italy's MPs voted to save colleague Nicola Cosentino from arrest.  Cosentino is suspected of collusion with organized crime, which in Italy means mafia.  Cosentino denies any wrongdoing.
Not only was the vote, in my judgement, unconstitutional as it clearly went against Article 3 of Italy's constitution, it also did not bode well for Mario Monti's attempts to transform Italy into a more or less normal country.  The vote also gave the impression that 309 of Italy's honourable ladies and gentlemen appear the believe that the murderous mafia is acceptable.
Such a message, either implied or real, should never be sent out by such an institution.
What's The Problem?
The problem is that Italy's members of parliament can decide whether or not one of their number can or cannot be arrested.  As I have already pointed out, this makes Italy's parliament a safe haven for criminals.
Fortunately, in the United Kingdom, for example, members of parliament are not immune from arrest for alleged criminal offences.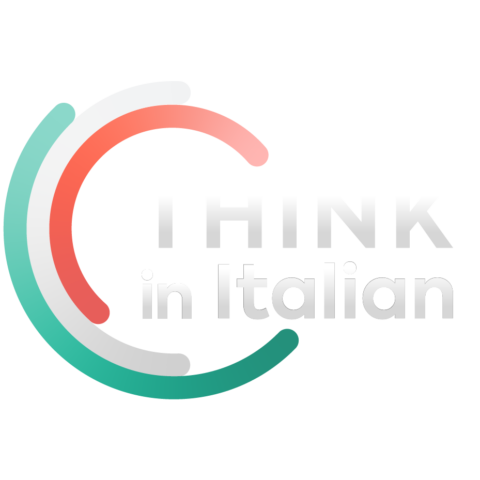 Stop reading, start speaking
Stop translating in your head and start speaking Italian for real with the only audio course that prompt you to speak.
It is high time Italy, with its reputation for corruption and organised crime, adopted a reform which ensures politicians accused of criminal offences are arrested without the need for a vote.  This in itself would ensure politicians in Italy would be more upstanding members of society and thus people who deserve to be allowed to run a worthy nation of sixty million people.
It's All in the Wording
Here is Article 3 of Italy's constitution, first in English, and then in Italian from the Italian government's web site:
Article 3  [Equality]
(1) All citizens have equal social status and are equal before the law, without regard to their sex, race, language, religion, political opinions, and personal or social conditions.

Art. 3
Tutti i cittadini hanno pari dignità sociale e sono eguali davanti alla legge, senza distinzione di sesso, di razza, di lingua, di religione, di opinioni politiche, di condizioni personali e sociali.
Are Italy's politicians' citizens?  Apparently not.  Or does 'tutti' not actually mean 'all'?
Perhaps there are experts out there who can tell me whether the Italian word for 'all' has other meanings in the context of Italy's constitution.  This appears to be the case, although I am not a specialist on Italian constitutional law.  Such a specialist probably knows that 'all' does not mean what most Italians think it does.
Reform Time Mr Monti
Some 309 Italian members of parliament should not, perhaps, be in Italy's parliament.
If Mario Monti fails in his attempt to transform Italy, Italians will pretty much know the reason – actually, 309 reasons.