Every town or city in Italy has a piazza.  Many are masterpieces, whereas some are smaller, less majestic and more intimate.  As a rule though, the larger the Italian town, the larger the piazza will be, and most of Italy's cities have many more than one single piazza.
As some may know, I come from England which is famous for its market squares.  Alas, however, many of England's market squares have disappeared, as have the markets.  Fortunately, Italy's equivalents are still very much in evidence.
This week's Images of Italy photograph is of one such Italian piazza – the biggest piazza in an Italian city famed for having one of the oldest universities in the world, and appreciated in Italy for its delicious food – Bologna.
Piazza Maggiore by madrelinguascuola
In many respects, Piazza Maggiore is a typical Italian city center piazza – a large open space surrounded by glorious buildings and with an imposing church or cathedral dominating part of the view.
As a meeting point, a location for markets and, more recently, concerts, the Italian piazza has served generations of Italians, and the fact that Italy has some of the best maintained and most original piazzas in the world will ensure that these captivating open spaces will continue to be appreciated by Italians and tourists alike for many years to come.   Many piazzas are often traffic free too, which means they can be a wonderful place to take a seat at that other feature of the Italian piazza, the bar.  From the bar you can watch the Italian world go round whilst sipping a morning cappuccino or having lunch.
After dark though, these piazza's which are often splendidly lit, take on a whole new aspect and are a photographer's dream.
Ah yes, Italian piazzas – another good reason to come to, and even live in Italy.  I know I rattle on about certain annoying aspects of Italy quite often, but credit where credit is due, Italy and its population really do know how to look after the historic city centers of the country's many stunning cities.  How thankful I am that Italy, unlike the UK, did not succumb too badly to the 1970's concrete invasion.  Yes, the concrete invasion did take place in Italy, but it was generally confined to the suburbs.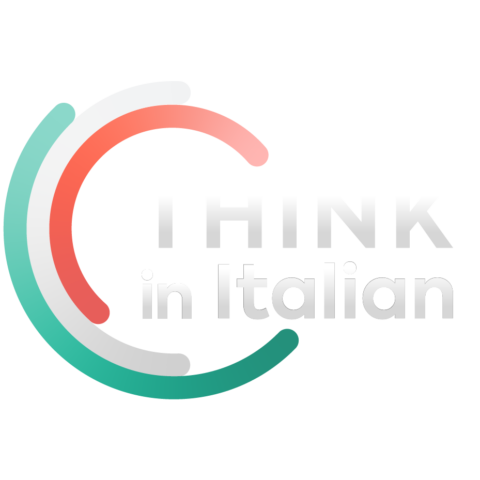 Stop reading, start speaking
Stop translating in your head and start speaking Italian for real with the only audio course that prompt you to speak.
If you are thinking of visiting Bologna, then this post on Blog from Italy contains a little insider information on where to eat in the city: Inside Bologna – Places to Eat – Part 1.  You will also find information on somewhere to stay in Bologna – should you quite like the idea.
Since I wrote this, I have been to Bologna a couple of times and liked this Italian city very much.
Thanks
With thanks to madrelinguascuola whose photos can be seen here on Flickr: madrelinguascuola for having allowed me to use their image from Flickr.  By the way, and as I have discovered from Flickr, madrelinguascuola is an Italian language school situated in Bologna.  Should you feel like taking a course in Italian, which is a great way to learn Italian relatively quickly, then you can find details of their courses on this site:  Madrelingua
I learnt Italian the slow way, by reading teach-yourself books, dictionaries, phrase books, magazines, watching television, and speaking, but I've noticed that those who do courses in Italian learn much much faster.  Why didn't I do an Italian course?  Because I had always wanted to see whether it was possible to pick up a language by speaking it whilst being in the country in which the language is spoken.  The answer, in my case anyway, is yes, even if the process can be quite slow.
———————————–
In case you were wondering, the Madrelingua school has not contributed anything to Blog from Italy.
In cases in which businesses or individuals have made a contribution, this will be mentioned.