Ever wondered who travels to Italy?  And where these visitors travel from?  Well, I have, and have dug up some statistics on this very subject.
The numbers I've uncovered, which those in the tourism trade will already know about, I imagine, were compiled by the Bank of Italy, so they should be accurate.
Before reading on, which country do you think sends the most travelers to Italy?
Which Nationalities Visited Italy in 2008
Switzerland – 12.20 million
Germany – 11.59 million
France – 10.14 million
Austria – 6.61 million
United Kingdom – 4.13 million
Slovenia – 4.09 million
Spain – 2.76 million
USA – 2.58 million
Holland – 2.25 million
Belgium – 1.28 million
Were you surprised by the results?
Both Tourism and Business travellers
Note that the numbers above do not relate solely to tourism, but also include those who come here on business too.  Based on 2007 figures, a total of around 71.1 million people visited Italy.  According to the World Tourism Organization, the number of people who came to Italy on holiday in 2007 was around 43.7 million.   This means that approximately 38% of those who travelled to Italy in 2007 came for purposes other than tourism.
One could assume that the percentage is similar for the countries in the top ten list for 2008, however, a higher than average percentage of Swiss probably have business interests here in Italy, so simply reducing the total by around 40% may not be that accurate.
The Slovenia Factor
I was also told via a comment by Slovenian Fabio Turel, that it is probable the majority of people from Slovenia visit Italy on business, or to go shopping.  This means that before any adjustment is carried out in order to establish actual levels of tourism related travel, the figure of 4 million for Slovenia needs to be removed.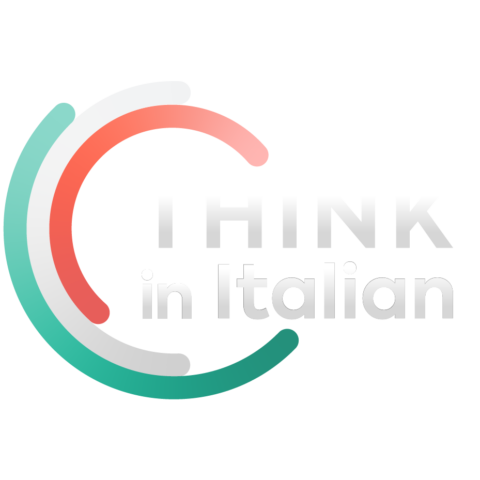 Stop reading, start speaking
Stop translating in your head and start speaking Italian for real with the only audio course that prompt you to speak.
Still, regardless of the figures, even those who come to Italy on business probably spend money in restaurants and on Italian goods, as well as staying in Italian hotels.
What do you think?  Do the figures above surprise you?
I will be digging through these fascinating tourism related numbers some more and publishing the results here on Blog from Italy.
Sources:
Bank of Italy Tourism Statistics
Tourism Stats.pdf – the statistics upon which this post is based – in Italian – numbers in 1000s.
World Tourism Organization – Tourism Highlights 2008 Edition .pdf file