The Italian American Museum is situated right in the heart of New York's Little Italy, at 155 Mulberry street.  Founded in 2001 by Dr. Joseph V. Scelsa, the Italian American Museum is dedicated to the struggles of Italian Americans and their achievements and contributions to American culture and society.
Another of the many worthwhile aims of the Italian American Museum is to raise public awareness and appreciation of the accomplishments and contributions of Italian Americans to the American way of life.  This it achieves through lectures, symposia, musical programs, film, festivals, theater, and art exhibitions.
Since the museum moved to its new home in Mulberry Street, some 23,000 people and 170 groups have visited.
There are nearly 3 million Americans of Italian origin in New York alone.
Celebrating Italian American Culture and Selflessness
The museum is home to the Manteo Collection – a collection of 31 Sicilian style puppets, scenery and stage crafted by the Manteo family who resided in Mulberry street in the 1900s.
Last year, the anniversary of 9/11, the museum paid homage to Nino's Cafe.  This Lower Manhatten cafe was kept open by Italy's Italian American owner Nino Verndome to serve emergency workers free of charge.
The museum also offer select travel packages to Italy at discounted prices.
A Walk Through Italian American History
The museum itself is divided into 8 areas, each of which charts Italian American history:
Cultural Traditions, American Settings
Italian Politics – New York Style
Old Values, New Identities
That Italian Americans made significant contributions to today's America is indisputable.  For example, three Italian regiments, totaling some 1,500 men, fought for American independence: the Third Piemonte, the 13th Du Perche, and the Royal Italian.  The Bank of America, the largest bank in the country, was established in 1904 by Amadeo Pietro ("A.P.") Giannini.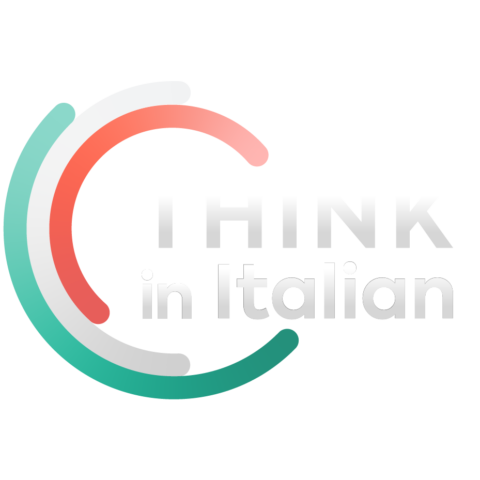 Stop reading, start speaking
Stop translating in your head and start speaking Italian for real with the only audio course that prompt you to speak.
This list goes on, and on, and can be seen on the National Italian American website here: Italian American Contributions
Help the Museum Continue and Grow
As with many such institutions, the Italian American Museum of New York survives on public funding.  If you can make a donation, you can do so here: Support the Italian American Museum
Or, of course, you can visit:
Italian American Museum
155 Mulberry Street
(Corners of Mulberry & Grand Streets)
New York, NY 10013
Museum Hours of Operation:
Saturday, 11:00 AM to 6:00 PM
Sunday, 12 NOON to 6:00 PM
Monday through Friday
BY APPOINTMENT ONLY:
Monday through Friday – Open for groups of 12 or more Saturday & Sunday – Groups are also welcome for tours.
For more information call (212) 965 9000 or fax (347) 810 1028
or email [email protected]
Italians visiting New York might like to pay this museum a visit too.