It is still not clear how many victims the recent earthquake which hit the Italian city of L'Aqulia and the surrounding area in Abruzzo will claim, however some of the comments left on another of my posts on this tragedy left me thinking that a list of the deceased might be useful.
UPDATE: MISSING PERSONS CONTACT NUMBER ADDED

Such a list might help those with relations, or friends, in the earthquake hit area to understand whether relatives, friends, and others they know are safe and sound.  In the sad event that a familiar name is found on this list, then appropriate condolences, offers of support and help may well be appreciated by the families of those concerned.
So far, some 260 lives have been lost, and this figure does not include the lives of illegal immigrants who may have been caught up in the disaster.  The names of some of those who lost their lives may never be known.
UPDATE: link to updated list of the deceased added 10 April 2009.
Il Centro – List of the Victims
The list is dated 8th April, 2009, and has been published by Il Centro, an online news site covering events in the Abruzzo region of Italy.  The site falls within the noted L'Espresso Italian publishing group, so the information should be reliable, and the list has been compiled on the basis of information supplied by Italy's civil protection organisation, the Protezione civile.
I apologise in advance for any distress this list causes, but I believe that the information may put a few minds at rest.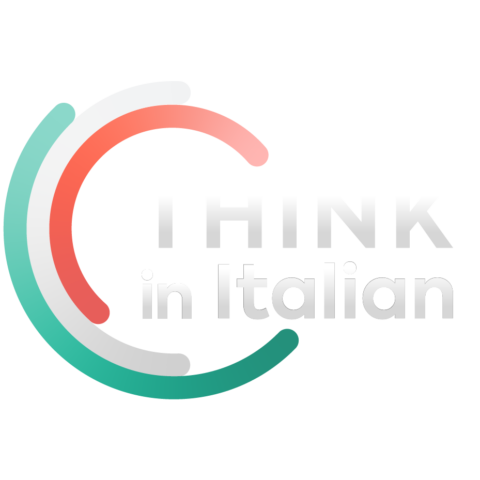 Stop reading, start speaking
Stop translating in your head and start speaking Italian for real with the only audio course that prompt you to speak.
The list of the victims of the Abruzzo earthquake is available here on the Il Centro web site:  Le vittime, ecco l'elenco parziale – A partial list of the victims.
UPDATE 10 April 2009 Here is a more definitive list.  If you look for the words 'ordina per', you can order the list by clicking on the Italian expressions shown top left hand corner.  Transaltions of the Italian expressions are provided below:
Ordina Per – Order by:
comune/frazione – Council Area | sesso – gender | nazione – natione | data di nascita – date of birth
Here is the the more recent list: Il Centro – Le vittime del terremoto – Il Centro – Earthquake Victims
It is with a great deal of sadness that I publish this information, and my heart goes out to all those affected by this crisis.
Contact Number – Trying to Find Friends Relatives
If you are trying to find out if friends and relatives are OK, and you speak Italian, you could try calling, or asking an Italian speaker, to call:  800 32 41 71 – it is not clear if this number will work from outside Italy as it is an '800' number – the international dialling code for Italy is 0039.  If you leave a comment, I can try calling.  I have already done so, by mobile phone, and I left the names, and an address of the people for which I was trying to find information, and I left a contact number. At first I did not get through, so try calling back a few times.
The nice gentleman on the other end of the line told me that someone would call me back, although in view of the volume of requests they are receiving, he, understandably, did not know when.  Could be a number of days, I was told.