Even though it may seem odd seeing as Italy is a major apple grower and does actually produce cider, the apple based beverage has never really taken off. Well, this may change via the attractive Italian region of Abruzzo.
Milan-based cider importers, Sidro&Cider, have been taste testing cider in a few bars and clubs in northern Italy for a while. Now they are taking this appley drink to Italy's south via Abruzzo. Next week in Pescara, a cider tasting is to be held. 
The Great Cider Launch and Taste Test
For those who haven't tried cider, the taste testing launch takes place on October the 18th, 2018 at Profumo di Sole, Via L'Aquila 18/20 in Pescara – here's a link to the cider launch location on Google Maps. There's an admission fee of €25 a head and includes a generous tasting of dry, medium-dry; and sweet ciders, plus vegan food prepared by Profumo di Sole; a tutored sommelier-led tasting in both English and Italian; a special tasting glass and even a certificate of attendance to hang on a wall, or in your apple orchard, maybe.
If you are a cider fan, you may not have been able to find cider to try seeing as this drink is about as rare as hens teeth in Italy – in which case, why not pop along? If you do, take some Italian friends with you and introduce them to the joys of cider. Remember to get them to try the award winning Italian Hoila cider too. 
Guardiagrele-based Antidotes, Bevande Artigianali has been granted region-wide rights to distribute Sidro&Cider's full range of ciders and the company's owner Alessandro Calabretta has ambitious plans: "Cider is the 'third way' of good drinking alongside wine and beer," he maintains. "Each has its own distinguished history; its own production areas and production methods; its own distinct tastes and originality. We really think the people of Abruzzo – even if gradually – will learn to love the world of ciders !".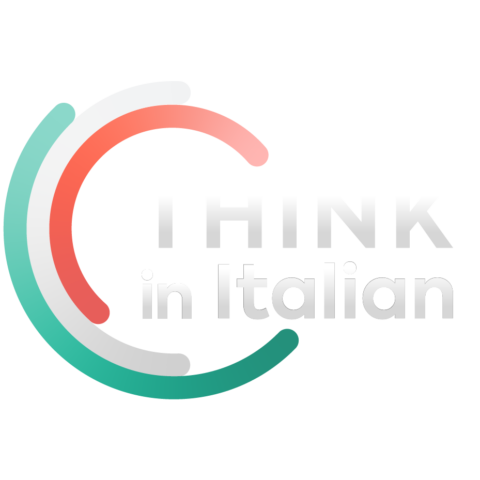 Stop reading, start speaking
Stop translating in your head and start speaking Italian for real with the only audio course that prompt you to speak.
Will Mr Calabretta be proven right? We'll see!
Cider is a lovely light summer drink, well I think so. It'd be great to be able to sip a glass or two while admiring the lovely landscape of Abruzzo, or anywhere else in Italy, for that matter.
This Italy resident is a cider fan and would be more than happy to see more cider on sale in the Boot. For now, I have to satisfy my cider desires with the French ciders sold by a local French owned supermarket chain. If cider does take off, I should be able to find some interesting Italian ciders to try too. And cider sales will lead to greater demand for apples and, of course, for cider-makers so the number of jobs in Italy's cider industry should increase!
Here's to cider's success in Abruzzo! Cheers!