Amanda Knox, an American student in Perugia, her then boyfriend, an Italian Raffaele Solecito, and Rudy Guede were convicted of the murder of English student Meridith Kercher in a case which has sparked seemingly endless controversy. Now, even Italy's Prime Minister Silvio Berlusconi has become involved.
Many in the United States of America are unhappy with the way the Knox trial was handled. Discussion on the the case and the subsequent trial and appeal hearings rumbles on via internet forums like this one: Wired New York – Amanda Knox Gets 26 Years
Some Americans believe the case was anti-American and wreaks of xenophobia.
Here are some of the controversies surrounding the Knox affair:
An Italian prosecutor involved in the case, whose name I shall not mention as he seems to sue just about everyone and anyone who mentions him, has come in for criticism, and not just in connection with the Kercher murder case.
A key witness has been discredited somewhat after it was discovered he was a dope dealer.
One of the technicians handling DNA based evidence has also been mentioned and it has been insinuated that the technician bungled procedures and that not enough DNA exists for analysis to be conclusive.
The Italian judge who heard the case and sent Knox and her ex-boyfriend down has also been criticized.
A blogging Italian journalist, Frank Sfarzo, who mentioned the case found himself in legal hot water after criticizing the prosecutor. Sfarzo's blog on the Kercher killing was initially shut down by Italy's courts. The blog is once again visible and is here: PerugiaShock.com
Press freedom in Italy has been called into question.
Here is an interview with Sfarzo which appeared on Sky news:
[youtube]http://www.youtube.com/watch?v=sol3yaLAzls[/youtube]
Evidence concerning the presence of Knox in the room at the time when Kercher was found brutally murdered does seem to be questionable. Indeed, case evidence is being re-examined.
Books have been written analyzing this case, documents produced by investigators were leaked, and even Knox's parents have been accused of calumny. And the case is not over yet.
There is a form of media war taking place between pro-Knox US press and the pro-Kercher British tabloid press.
Controversy, it seems, is around every corner.
Knox, for the moment, is serving a 26 year sentence in an Italian jail, from where she continues to protest her innocence.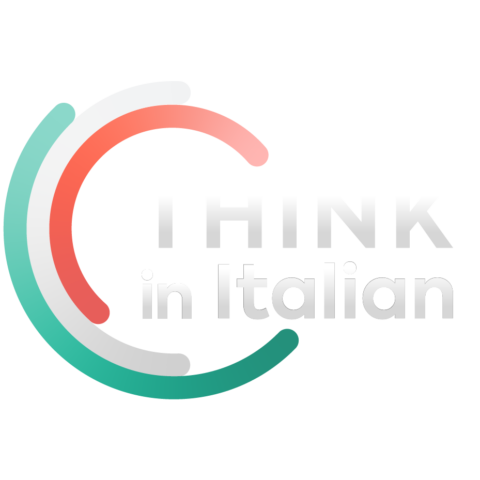 Stop reading, start speaking
Stop translating in your head and start speaking Italian for real with the only audio course that prompt you to speak.
An Italian friend of mine who is a lawyer was in New York over the summer in which the Knox case was being heard. He told me that the case had generated some anti-Italian feeling in the US.
Enter Berlusconi
And now, Italian prime minister Silvio Berlusconi has waded into the furor and offered his support to Amanda Knox according to a report on Seattle Weekly Blogs.
Those who know a little about Berlusconi will know that his relationship with Italy's justice system is strained to say the least. It is probable that he would dearly love to help Knox demonstrate that either the judge or the prosecutor had not done a proper job.
For Silvio Berlusconi there is political mileage to be gained from proving that things are amiss, as Italy's premier is attempting to reform Italy's justice system.
Others might argue that Berlusconi's interest in justice reform is fueled by a desire to have some of the cases in which he is involved – the Mills corruption case and the Rubygate prositution bunga bung affair – brought to a swift end.
Certain tweaks to the reform legislation might make this happen, but if Berlusconi can uncover wrong doing or evidence of incompetence regarding the Knox situation, it will make him look good. And you can be sure that Berlusconi will not shy away from trumpeting any victory over Italy's judges all over the country's media, most of which he controls.
What Next?
We shall have to wait until the evidence has been re-examined. For the moment though, controversy rages on while Italy's oft controversial prime minister takes Amanda Knox under his wing.
Further reading on Wikipedia: Murder of Meridith Kercher