In Luigi Bisignani's wikipedia entry it says he's one of the most powerful men in Italy.
However prior to the erruption of the P4 corruption investigations in Italy, Bisignani was virtually unknown to the Italian general public.
To Italy's movers and shakers though, former head of the Italian treasury ministry's press office, Luigi Bisignani, was a confidant. Someone to be trusted and consulted in times of crisis and someone with the power to move mountains and suggest appointments.
How about some background on this shady Italian gentleman?
Here's a brief profile, which is based in part on the Italian Wikipedia entry on Bisignani.
Luigi Bisignani
Background
Age: 58 – born in Milan on October, 18th, 1953
Studies: Graduate in Economics.
Employment History
1970s: Italian treasury ministry's press office during the 1976 and 1979 governments of Giulio Andreotti.
Journalist – When not working for the treasury ministry's press office, Bisignani acted a current affairs reporter for the Italian ANSA news agency.
Author – Bisignani has written two novels.
Current Employment
Lobbyist – called by the rich and powerful for advice and updates. Luigi Bisignani allegedly had connections to Italy's army and secret services.
Executive vice president for international business of the ilte Pagine Gialle group (pagine gialle – yellow pages – a business telephone directory and now website).
Current Situation
Bisignani is under house arrest in connection with accusations of aiding and abetting and actual passing on of state secrets to third parties.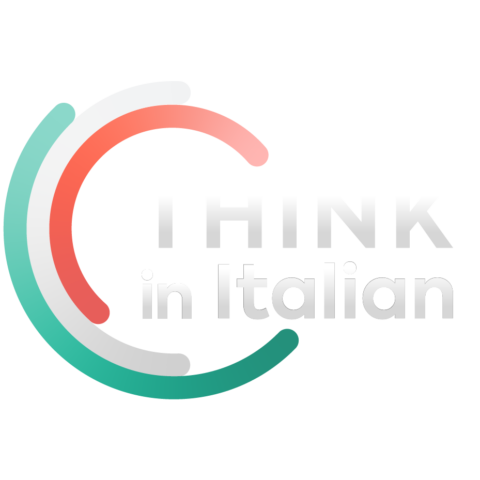 Stop reading, start speaking
Stop translating in your head and start speaking Italian for real with the only audio course that prompt you to speak.
Investigations into what has been named as the P4 corruption ring are on going and many illustrious Italian names are filling Italy's newspapers. The list seems to be without end and includes businessmen, high ranking politicians, policemen, secret service agents, a general, and the ex-director general of Italy's RAI state television.
Other Bisignani facts:
1981: Revealed as a former (?) member of the P2 masonic lodge which was declared illegal and then, supposedly, dismantled.
Ex-companion of Berlusconi government minister Daniela Santanchè. It has been reported that Bisignani effectively nominated Santanchè for her ministerial post in Italy's government.
Reputedly has a close relationship with Gianni Letta – Secretary to the Council of Ministers in Italy since 2008.
Conviction
Arrested in 1994 and convicted of breaching laws on political party funding.
Bisignani was sentenced to two years and six months in prison. Once the sentence was confirmed in 1998, Bisignani was expelled from Italy's journalists' association.
Why Not Inquiries
Bisignani's name came up in connection with the so-called 'Why Not' case which involved suspected fraud, corruption and misuse of public funds. Investigations led towards high level figures in the business and political world in Italy and caused controversy when the investigating magistrate, one Luigi De Magistris, the recently elected Mayor of Naples, was suddenly moved off the case.
Luigi De Magistris later resigned from his office and entered politics. He is facing charges of omission of duty in connection with his handling of the Why Not investigations.
In March 2010, 34 of the 42 people facing charges who opted for a fast-track trial were exonerated of any crime.  Of the others involved in the case, 28 have been absolved, while 27 are facing trial.
Major Unanswered Questions
How did Bisignani manage to amass such power?
Who, if anyone, is behind Bisignani?
The Bisignani saga continues and is filling pages and pages of Italian newspapers like Il Corriere della Sera.
Previously on Italy Chronicles:
Italy's Latest Corrupt Clique – the P4 and its Mysterious Go-between – more background on the P4 case
One, P2, P3 – past corruption rings in Italy