As I wrote a few days back, Italy has taken measures to extradite European Union citizens who have been involved in criminal activities here. The Italian law enforcement spotlight has been shining heavily on those from Romania, and the police have been rounding up Romanians by the dozen in preparation for having them sent back to Romania.
I've noticed that the press here has been becoming a little confused, and it is evident that they are not really sure of the difference between Romanians and the 'Rom'. Just to make matters more confusing, which indeed they are it has to be said, both Rom and Romanians come from Romania! Indeed, one may think that 'Rom' is a diminutive form of 'Romanian', but this is not the case.
Just in case someone was wondering, the 'Rom', who hail from Romania, are really a nomadic gypsy type population, whereas 'Romanians' are those from Romania, who, in the main, are not nomadic gypsies. In fact, the 'real' Romanians regard their 'Rom' counterparts as being something of an unwanted underclass, and Romanians do not really like to be associated with the 'Rom'. I told you it was confusing.
It becomes worse. Both true, shall we say, Romanian illegal immigrants, and the Rom live in favella type encampments, found, as far as I believe, throughout Italy, but I'm not sure that both Rom and Romanians can be found living side by side in the same shanty towns. Whilst the Romanians are quite recent immigrants, many of the Rom have been in Italy for a long time.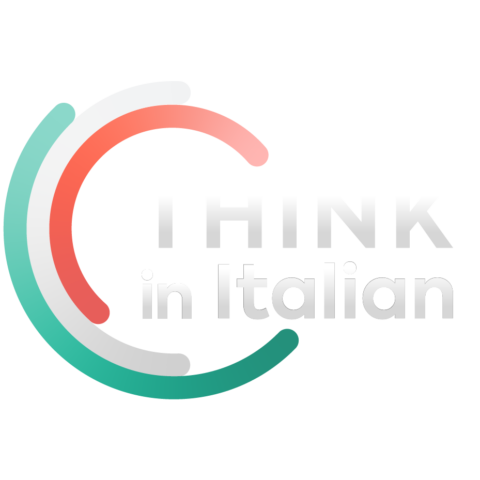 Stop reading, start speaking
Stop translating in your head and start speaking Italian for real with the only audio course that prompt you to speak.
Around Milan, the Rom, not the Romanians, are well organised and raise funds through busking, cleaning car windows, and begging. They, the Rom, are not averse to a little fund raising petty crime either, as anyone who has seen the groups of unkempt kids carrying newspapers and surrounding tourists in an attempt to remove wallets, cash and cameras, will know. I have seen these people in action, and while she was with our son, even my other half was approached, (nothing happened, Cristina is very streetwise) – but this incident illustrates that these little gangs don't solely prey on tourists. Most travel guides contain warnings about these nasty little gangs. Well, these gangs are part of the Rom network.
'True', Romanians have become involved in petty, and more serious crime, but not as a result of falling in with the Rom, at least I do not believe so. In general Romanians come to Italy in search of a better life, whereas the Rom just come here to live and operate as they always have done, in other words, as gypsies. As you may appreciate, distinguishing between these two groups that have the same places of origin can be a little mind boggling at times. Hence the confusion in the some of the Italian press.
The enforcers of law and order on the other hand, are not attempting to differentiate between Rom and Romanians, and are doing their level best to use the recent government initiative to round up and send home both Rom and Romanians. Both are now personae non gratae as far as the Italian authorities are concerned.
With regard to Italians in general, I think it would be true to say that both Rom and Romanians will not be missed particularly. Although this whole thing must be making the lives of the honest established Romanians quite difficult.
We shall see how long this extradition initiative endures, but, as is often the case here, the enthusiasm, if you can call it that, of the authorities will probably wane in a few months time, and it is probable that both Rom and Romanians will creep back into Italy. Back to square one.