Road accidents in Italy lead to more deaths than in any other European country, according to recent reports in Italian newspapers.
Recently released figures from 2006 regarding Great Britain (3,297), France (4,709), Germany (5,091) and Italy (5,669), clearly put Italy at the top of this macabre road accident death table.  Formerly, Germany, which has a much greater population than Italy, was at the top.
Owing to the poor light shed on Italy by such statistics, and in addition to frighteningly high levels of work related deaths, Italy's government is introducing a 'zero tolerance' policy concerning those caught driving under the influence of alcohol and drugs.
Today's TV news carried an item on the results of some of the first checks to be carried out by Italy's police forces.  Out of 80 or so people stopped, nearly 50% were over legal limits.  In one case a driver was four times over the alcohol limit and his blood contained substantial traces of cocaine.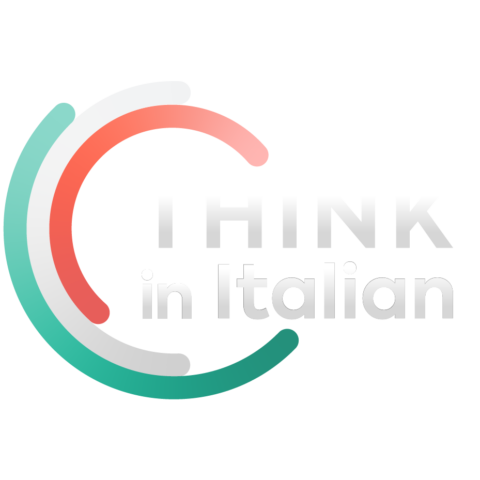 Stop reading, start speaking
Stop translating in your head and start speaking Italian for real with the only audio course that prompt you to speak.
Italy's once tolerant, or possibly lackadaisical, attitude towards drink driving appears to be coming to an end.
The ease with which Italy may now be compared with other European countries, owing to the velocity with which information is spread nowadays, due in great part to the internet, ever more frequently stirs the Italian government into action.
In the old days, bad news was simply brushed under the carpet and not a fat lot done.  Or a fanfare powered initiative was fired up, leading to a flurry of action. Then more often than not, after all the fuss had died down, things would then revert to how they always had been.
Alternatively, it is possible that Italian statistics had often been watered down at source, so as to avoid Italy creating yet another 'brutta figura'.   It is not beyond the realms of possibility that tinkering with stats will occur in the future.  All it needs is the odd phone call to a few 'friends' and the job is done.
To end on a positive note, the number of people dying on Italian roads has been falling.  Measures such as speed cameras sprouting up everywhere, plus the introduction of a driving licence penalty points system, are starting to have some effect.  At least, that is what the statistics are indicating.  But we all know about statistics…