One of the fundamental rules of negotiation is to negotiate from a position of strength.
Mario Monti is an extremely astute and capable man.  He sees something Silvio Berlusconi could never have dreamed of.  Italy has a strong negotiating position.
Italy has been portrayed as 'peripheral', perhaps because geographically it is.  Economically it is not.  Italy is the third largest economy in Europe with a substantial manufacturing base.  It may have debt problems but it is one of the few economies running a primary budget surplus.  It has been pointed out over and over that economic growth will remedy the debt problem.  Over 3% and debt will decline.
Prior to the introduction of the Euro, Italy's industrial production was growing while Germany's was not.  The effect of the introduction of the Euro was to revalue the Lira and devalue the Deutsch mark.  Even allowing for the pain of German labour market reforms German exporters have benefitted ever since.  There is no doubt Italy needs to address its labour market rigidities, as Monti is seeking to do.
What if Monti was to take Italy out of the Euro zone?  The Lira would certainly devalue and the competitiveness of Italian industry would be restored.  Growth that has not been seen in Italy for more than a decade would become a reality.  Germany would find itself facing a real competitor in an Italy unencumbered by the Euro.
So what is Italy's negotiating strength?  It could do it.  Unlike Spain and Greece, Italy is strong enough to fund itself outside of the Euro zone.  That is where its strength lies.  Italy has just sold €8 billion in short term bonds at 2.8%.
It is almost certain that Monti has run this scenario past his compatriot Mario Draghi at the European Central Bank.  Draghi would know Monti can deliver on his threat.  His response was to declare the ECB would do 'whatever it takes' to save the Euro.  Draghi and Monti are confronting the Germans with a deal they cannot refuse unless they are prepared to see Italy walk out of the Euro zone.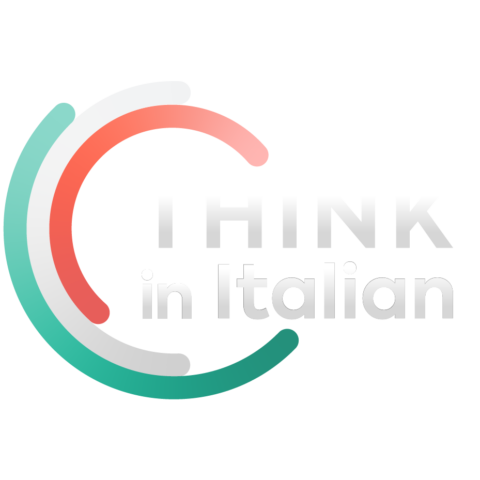 Stop reading, start speaking
Stop translating in your head and start speaking Italian for real with the only audio course that prompt you to speak.
The BBC has been reporting that there have now been 21 summits that have attempted to deal with the Euro crisis. Germany and France called the shots until Sarkozy's departure.  Now Mrs Merkel is relying on Finland, the Netherlands and a few other minnows to try and hold the austerity line but the goal posts have shifted.
Italy now knows it hold the whip hand. It must deliver labour market reforms as part of a deal but If Monti pursues his advantage the next summit could be the one which sees the last act of the soap opera.
By Stephen Lusher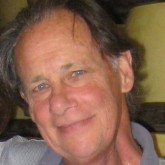 Stephen Lusher served five terms in the Australian Federal Parliament. He worked around the fringes of politics before setting up Lush on Bondi, a trendy bar on Sydney's Bondi Beach.
Frequent trips to Italy led to an inevitable love affair with Tuscany. He and his wife Cathy sold up in Sydney and purchased Il Mulinaccio in 2008.
Within two months of moving to the Chianti Hills he was diagnosed with throat cancer. The experience led to him re-focusing his life and priorities. After a few uncomfortable years he thinks he has it beaten.
Stephen's interests include wine, food, history, culture and travel.
He struggles with the Italian language and indulges himself in some occasional writing.