Yes, in football mad Italy not much fuss seems to be being made over Italy's chances of winning the world cup, aside that is from a few crafty sales promotions offering to refund the price of your new TV should Italy actually win. I have the sneaky feeling that nobody is going to get any cash back. Naughty me.
Even my other half, who quite likes footie, is mysteriously reticent about the forthcoming championship and even admitted that she, and a few others by all accounts, don't believe that Italy stands much of a chance.
During the last world cup I was dragged into a bar to watch Italy play someone or other and even I noticed the good natured enthusiasm displayed by all those present. However, this time, nobody seems to have great expectations of the national team. This could, of course, have something to do with the match fixing, etc, scandal which is still unfurling here in the Living Museum. For Italian football fans to continue loving the game, they are going to need to be convinced that the teams are winning through fair means and not as a result of backhanders being floated around.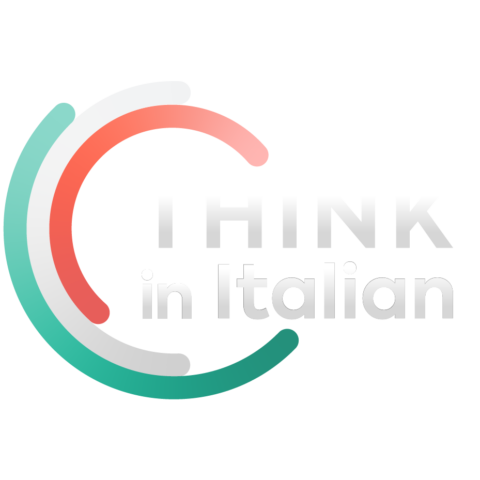 Stop reading, start speaking
Stop translating in your head and start speaking Italian for real with the only audio course that prompt you to speak.
The football farce is yet another example of phone tapping exposing dodgy goings on, before, you may recall, we had the head of the Bank of Italy being bugged and brought down as a result of his possible involvement in a case of unfair competition. Now it is the turn of the football magnates.
One wonders whether a certain ex-prime minister's attempts to mess with the Italian judiciary may have caused figures inside said judiciary to start making some startling facts public as a form of subtle warning and in order to demonstrate that they have teeth and will bite if provoked. Mr B does seem to have been rather quieter than usual too. Odd, very odd.
Never a dull moment in this fair land.