It's crunch time for Italy tomorrow. Here's what you should not do during the Italy v Slovakia match, and where you can see the World Cup match and follow it on the web live too.
Either Italy win against Slovakia, or they are out of the 2010 World Cup.  This would be a huge embarrassment for the 2006 World Champions, and will lead to tears in Italy.
I've been told I have to finish a course at four in the afternoon tomorrow, all because the whole of Italy will come to a virtual standstill, and around 99.99% of Italy's population will be glued to television screens for the decisive Italy v Slovakia World Cup 2010 match.
Italians are on tenterhooks, especially after two extremely lacklustre performances against Paraguay and New Zealand.  The New Zealand draw dented Italian pride significantly, and many were shocked to hear that the well-paid, well-trained, Italian national team could not manage to dispatch a team of part-timers – New Zealand.  In real terms, Italy's draw amounted to a loss.
New Zealand fans are quite rightly ecstatic over the fact that their national team was able to hold the 2006 World Champions to a draw.
Tomorrow afternoon, Italy will be on hold.  Here are 10 things you should not do tomorrow if you have any dealings with Italy whatsoever.  You'll also find a suggestion as to where to go to watch the Italy v Slovakia World Cup match in Milan, or how to keep up with match goings on, if you are an iPhone, Blackberry or other mobile internet user who cannot get near a television.
What not To Do in Italy Tomorrow
10.  Don't, whatever you do, buy an Italian car which was made on Thursday 24 June 2010.  It's likely to be missing a few components, like the engine, brakes, and a few seats.  Italian cars built tomorrow will make Friday night specials look like works of art.
9. Don't expect good service in Italian restaurants.
8. Don't bother trying to use the mobile internet in Italy.  It is likely to fall over under the weight of millions of text, multi-media media messages and Italians unable to reach a TV in time scrambling to keep up with match goings on via the world wide web.
7. Don't bother trying to book hotels, hire cars or flights over the phone.  Actually, Italy's internet may well fall over tomorrow, but there will be nobody around to fix it until after the Italy v Slovakia match.
6. Don't expect your Italian boy friend to call, email or Skype you – he'll have other things on his mind.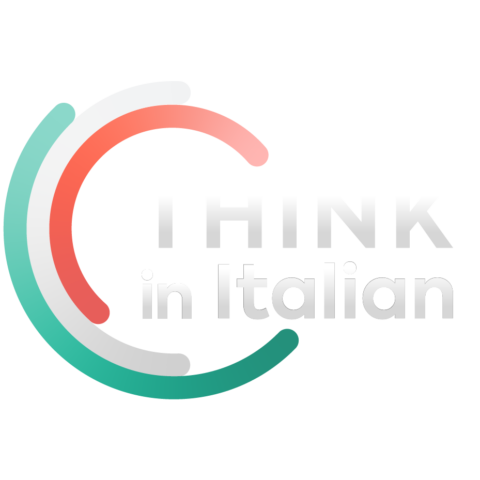 Stop reading, start speaking
Stop translating in your head and start speaking Italian for real with the only audio course that prompt you to speak.
7. Avoid the dentist like the plague.  Unless you are a masochist.
6. Steer clear of Italy's hospital casualty departments.
5. Don't call the Italian fire service Their vehicles will suffer from unexpected breakdowns.
4. Don't call the police. They won't come until the match is over.
3. Don't waste your time trying to arrange a meeting with an Italian company, either in Italy, or anywhere else in the world for that matter.
2. Don't bother emailing anyone in Italy after 4 – you will not receive a reply.
1.  Don't even think about phoning anyone in Italy after 4pm this Thursday afternoon.
Italy v Slovakia World Cup 2010 match in Milan
Head for Via Monte Rosa, 91, where you will find Il Sole 24 Ore's headquarters – a big glass fronted modern building.  Milan's red metro line will get you to within 100 yards, provided you get off at the Lotto stop.
Il Sole 24 Ore has mounted a big screen for the World Cup 2010 football matches in one of its conference rooms, and you'll find a few free refreshments on offer too.  The atmosphere will be electric.  I'll be there too, and will be using Twitter to comment on progress and Italian reactions.
How to Follow the Italy v Slovakia World Cup 2010 match on the Web
The Guardian.co.uk is providing excellent web based coverage of World Cup matches, and will be following . Just head for the Guardian.co.uk's sports page, and look for the live coverage link: Guardian.co.uk sport
Alternatively, if the Guardian web site should fall over, try the Telegraph.co.uk web site for witty live web coverage of the decisive Italy v Slovakia World Cup match.  Go to Telegraph.co.uk Live Scores World Cup 2010 and hit the Live link for blow by blow commentary, probably by Jonathan Liew via the web.
Italy will be electric tomorrow, and full of good cheer too.
If, God forbid, Italy should lose, sales of anti-depressants will sky rocket in Italy this summer.