If you visit Italy Chronicles fairly regularly, you will, hopefully, have come across the Good Italian Things section.  Well, I'm pleased to say that a group of Italians who believe in Italy have started the Wundernest website which seeks to highlight the many wonders Italy has to offer.

Online since November 2011, Wundernest is a Milan based Italian website which aims to highlight Italian creativity and craftsmanship, spread positive news on Italy and to preserve Italy's culture.  Wundernest is runs articles in Italian and English which will be of interest to wanting to discover more about Italy.
Wundernest also sheds light on Italy many positive aspects.  Italy is a nation which has been supremely creative for literally thousands of years and its capacity for creativity is still alive and kicking, even if there are some risks that this key aspect of Italy may fade away.
Who better to tell the outside world about Italy's wonders than Italian Italy enthusiasts themselves?  Inside knowledge cannot be beaten, and between them, the Wundernest team possess such knowledge in abundance and are happy to share their knowledge with the world via their website.   Soon, they will be showing visitors to Italy plenty of examples this creative nation's many wonders.
Italian Creativity is Fading
Of concern to the people behind Wundernest, and one of the reasons behind the founding of the website, is that aspects of Italy which have contributed to the nation's reputation for creating wonders, such as its creativity and high quality workmanship, risk fading away.  This would be a great loss for Italy and for the world, as the Wundernest team know.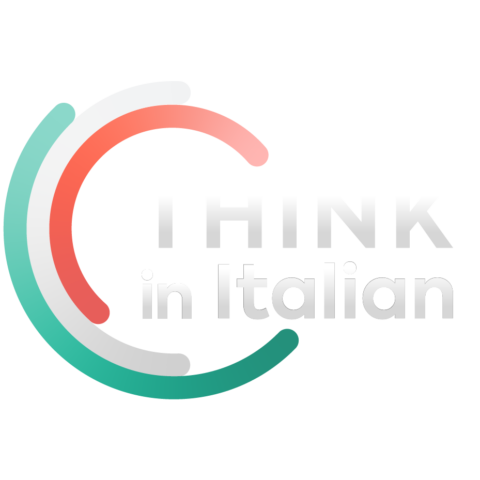 Stop reading, start speaking
Stop translating in your head and start speaking Italian for real with the only audio course that prompt you to speak.
Those behind Wundernest, which include founders, art lover, Guido Galimberti and Fulbright Scholar, art critic and journalist, Irina Zucca Alessandrelli feel they can prevent Italy losing its creative shine by drawing attention to what makes Italy, Italy,  and they believe they can help keep Italy the way it is.  This means that this eternally creative nation will retain its capacity for creativity and innovation.
Bespoke Tours
One way Galimberti and Alessandrelli intend to use to keep Italy's wonders enthralling us all, aside from writing about them on their website, is to arrange tours for curious travellers or groups and to take them on trips around Italy to see wonders which they probably never knew existed.
Benefits All Round
If the Wundernest team succeeds in their mission, Italy, and the rest of the world, will benefit.  The world will not object to the continued availability of Italian creativity and craftsmanship, one is sure.
I'm sure you will find the articles on the Wundernest website of interest as they will help you discover aspects of Italy you probably never knew about.
The Wundernest project certainly qualifies as a Good Italian Thing in that it aims to highlight and preserve many other good Italian things.
I hope to assist the Wundernest team with their mission to ensure Italy's good things continue to exist and to prosper.