Italy, as many will know, is famous for its wines.  Italians are great wine drinkers too, who generally prefer red to white wine.
Have you ever wondered which wines Italians buy when they go shopping in their local supermarkets?
In this week's Food and Wine Friday feature, I'll tell you what I've discovered.
However, before I proceed, try naming five or so wines which you think Italians purchase, and guessing in which regions of Italy the wines you've thought up are made.  And, yes, you will find Chianti in the list!
Now, let's go see which other wines end up in those Italian supermarket trolleys, and therefore, on Italian tables.
The Traditional Top Three
The three varieties of DOC wines which Italians like to shove in their shopping baskets are Tuscan Chianti, Montepulciano d'Abruzzo from the Abruzzo region, and if you had not guessed, the Sicilian Nero d'Avola wine.
Note that the wines listed here were those which were popular back in 2007.  I'm not sure if information on Italian wine consumption in 2008 is available yet, and despite a quick hunt, I've been unable to dig anything up.  If this information is about, and you know where to find it – please let me know.  It would be interesting to see if anything has changed.
A DOCG seal
Other Wines Popular with Italians
In addition to the top three, these wines are also readily seen gracing Italian tables:
Bonarda Oltre Po Pavese – Region:  Lombardy – Red
Muller Thurgau – Region: Trentino-Alto Adige – White
Vermentino di Sardegna – Region: Sardinia – White
Chianti Classico – Region: Tuscany – Red
Morellino di Scansano – Region: Tuscany – Red
Cannonau di Sardegna – Region: Sardinia – Red
Lambrusco dell'Emilia – Region: Emila – Sparkling red
Why Do Italians Go for these Wines?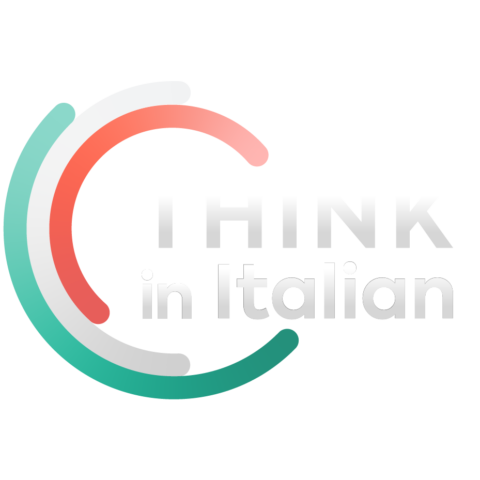 Stop reading, start speaking
Stop translating in your head and start speaking Italian for real with the only audio course that prompt you to speak.
Although Italians do like good wine, and look for DOC and DOCG on wine labels, they tend to go for old reliable favourites, and the wines named are all considered as offering the right quality to price ratio.
The wines mentioned here are all DOC or DOCG, which means that their origin is officially certified.  DOCG is the same as DOC, except that the origin is certified and guaranteed.  Although 'certified' and 'garanteed' just about mean the same thing, the DOCG wines are regarded as being of a higher quality.
One little tip which a wine loving Italian friend of mine swears by, is to look for wines which have been produced and bottled in the same place, in which case you need to look out for the words: 'Imbottigliato all'origine' on the bottle label.  This simply means 'bottled at origin'.  Other producers make wine, and then send it off somewhere else for bottling.  According to my friend, shipping off the wines elsewhere does not do the finished product much good.  I don't know whether this is true or not, but there is some logic behind non-travelling wines being better quality.
How to Impress Italians!
The next time you find yourself in Italy and are faced with the bewildering choice on some wine list or other, try to remember some of the names listed here.  You will look much more sophisticated than those simply ordering the 'house red'.
Italians in the vicinity are likely to be impressed too!  Even more so, if you order a bottle of the wine actually produced in the region in which you are staying.
Non-Supermarket Wines
Of course Italians do not always go to supermarkets for wine, there are quite a few specialist wine shops, and there is the 'Enoteca' which is often a cross between a wine shop and wine bar.  In these places you can try before you buy, and acquire wine by the litre.  Prices are reasonable, and, in addition to lots of bottles, there is often a selection of wine barrels holding a choice of wines for customers.
Many Italians also purchase wine from their preferred small producer, which is often a small holder in the depths of the Italian countryside.
Some Italian wine enthusiasts will also buy grapes and then make their own special wines.  Indeed, friend and Blog from Italy researcher Gaetano Salvo does this, and the wines he and his little group of friends make are lovely.  I know, I've tried them.
By writing about Italian wines, I'm also learning quite a lot about Italian wines too, which is something I've always wanted to do.  Thanks for coming along for the ride!
Source: Vini e Sapori – in Italian