Having written about climate change in Italy and discovered academic studies which show it's more than a myth, I've been wondering how, if the trend continues, climate change might affect Italy.
What might happen, and this is pure speculation on the part of this Italy watcher, is that Africa may become the new wine producing nation of the world. Italy's wine producers may end up with vineyards in Africa. The French, Spanish and perhaps even the Germans may follow suit, or even lead the way. Then, again, wine is already produced in South Africa so Italian and other producers may move their operations there.
Wine production once thrived in north Africa, though just about died out when certain nations gained their independence. Apparently, a third of the world's wines were produced in north Africa in the 1950s.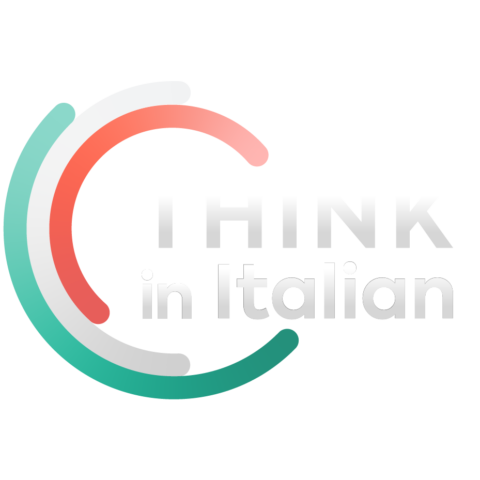 Stop reading, start speaking
Stop translating in your head and start speaking Italian for real with the only audio course that prompt you to speak.
When could this happen? Very hard to predict, but if the climate continues to change at the incredible speed with which it seems to be proceeding at present, then something may start happening in the next decade or so, perhaps sooner.
As well as wine production moving t0 African nations, olive oil, and perhaps even rice growers may move their operations to Africa, or else enterprising Africans may start growing grapes, olives, rice and other crops which once thrived in Italy.
It will take a few more years of poor grape harvests leading to average wines and lower olive oil yields for growers to realise that there is a problem and that their livelihoods are under threat. Some may opt for crops which are more suited to the 'new' climate, others, though, may move. A few may even begin testing the waters and start setting up parallel operations in Africa or at least spending some time understanding whereabouts in Africa grapes, olives and rice could be grown.
What do you think? Far fetched speculation or realism?